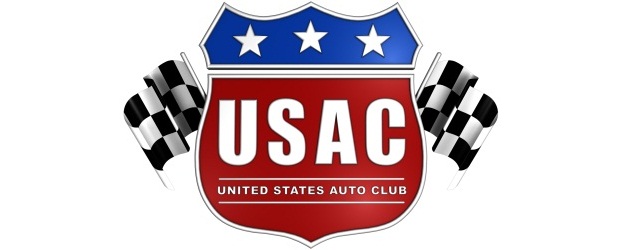 By Dick Jordan
Tony Hunt of Lincoln, Calif. resumes his pursuit of a sixth USAC driving title Saturday as the Western Sprint Car Series headlines a Stockton (Calif.) 99 Speedway program featuring four USAC series. The Western Midgets, Western Ford Focus and Young Guns share the billing.
Hunt has a 63-point lead over runner-up Luis Ramos III entering Saturday's race at a track where he has won four times, including twice in Sprint cars in 2006. He finished second to Kody Swanson in April and victories this year at Roseville, Calif. and Salt Lake City, Utah have brought his all-time series leading victory total up to 28.
Hunt won the Western Sprint car crown in 2001, 2004 and 2006 and the 1992 Russell Pro and 2002 Western Regional Sprint titles. The only drivers with more than six USAC driving championships are A.J. Foyt (13), Rich Vogler and Sleepy Tripp (9), Mel Kenyon (8) and Michael Lang (7).
USAC AMSOIL WESTERN SPRINT CAR POINT STANDINGS
1-Tony Hunt-334, 2-Luis Ramos III-271, 3-Audra Sasselli-226, 4-Shanua Hogg-223, 5-JoJo Helberg-222, 6-Tanner Swanson-175, 7-Marvin Mitchell-173, 8-Scott Pierovich-168, 9-Kody Swanson-129, 10-Gordon Rodgers-78.