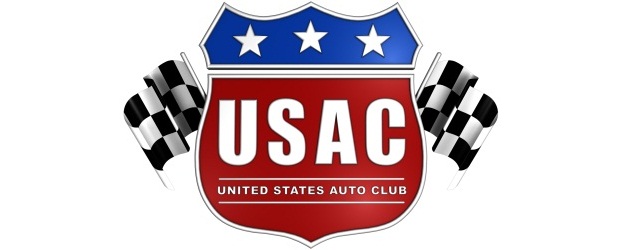 By Dick Jordan
Tony Hunt and Jimmy Wysong will lead their respective USAC Sprint Car Series into an October 9 race at the Las Vegas (Nev.) Motor Speedway Bullring. Hunt had an eighth and a second in two races over the weekend at Meridian, Idaho and Wysong posted a second and a third.
Mike Murgoitio of Meridian, Idaho "swept" the two 50-lap USAC AMSOIL Western/Young Automotive Rocky Mountain Sprint races at his "home" track at Meridian Speedway, leading the final 47 laps of Friday's race in his GM Land & Cattle/MM Demolition Eagle/Losorwith. Mike took the lead from Bryan Warf on lap four and never looked back. Hunt, Wysong, fast qualifier Luis Ramos III and Chris Ratterree rounded out the "top-five."
Murgoitio led all 50 laps of Saturday night's race to beat Luis Ramos III, Chris Ratterree, fast qualifier Jim Waters and Wysong.
Hunt's Western lead over Ramos stands at 43 points while Wysong's lead over Waters is just 19 entering the Las Vegas race.
USAC AMSOIL WESTERN SPRINT CAR POINT STANDINGS
1-Tony Hunt-696, 2-Luis Ramos III-653, 3-Scott Pierovich-493, 4-Shanua Hogg-377, 5-JoJo Helberg-333, 6-Gordon Rodgers-324, 7-Marvin Mitchell-293, 8-Tanner Swanson-246, 9-Audra Sasselli-226, 10-Kody Swanson-129.
USAC YOUNG AUTOMOTIVE ROCKY MOUNTAIN SPRINT CAR POINT STANDINGS
1-Jimmy Wysong-681, 2-Jim Waters-662, 3-Luis Ramos III-636, 4-Eric Barlow-472, 5-Paul Marconi-428, 6-Ryan Burdett-424, 7-Mel Andrus-398, 8-Ray Bergener-352, 9-Tony Hunt-296, 10-Mike Murgoitio-271.