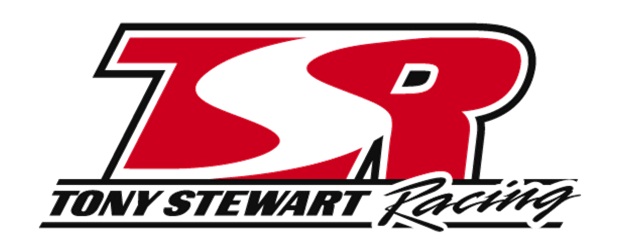 By Misha Geisert
INDIANAPOLIS (October 15, 2010) – Tony Stewart Racing (TSR) is proud to announce the re-launch of the team's official Web site, www.TonyStewartRacing.com.
Dedicated to covering TSR's World of Outlaws Sprint Series, USAC Racing, Jessica Zemken Racing and Tony Stewart open-wheel and dirt track racing teams and events, the site features up-to-date information regarding TSR drivers, teams and crews. Other features include the latest TSR statistics, photo galleries, video feeds, official team social media sites, and a link to the online Tony Stewart Racing Store. Race fans can also sign up for membership to the Smoke Pit – Tony Stewart's official fan club – and the Tony Stewart Foundation electronic newsletter.
Visitors to the site will have instant access to the most up-to-date information about TSR drivers Levi Jones, Donny Schatz, Steve Kinser, Bryan Clauson, Jessica Zemken and Stewart. In addition to frequently updated event and candid photograph galleries, the site will also list updated series schedules and links to the official Web sites of TSR's sponsors and brands.
TSR also plans to announce new, interactive fan opportunities in the near future. Information about these opportunities will be made available at www.TonyStewartRacing.com. Interested race fans are invited to check the site for further details as they become available.
The TSR Web site was designed by Motorsports Management International (MMI). For more information about MMI, visit www.motorsportsmanagement.com.