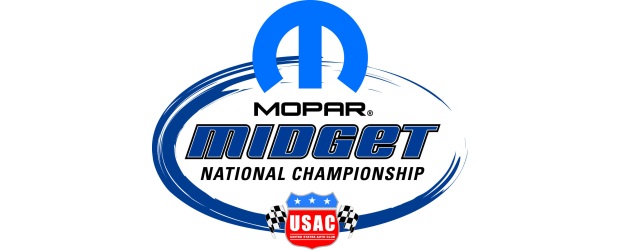 From Dick Jordan
The inability to complete necessary pit and raceway preparations at the Ventura (Calif.) Raceway prior to this Friday, following weekend rainfall in addition to the massive construction project in the outer pit area, predicted additional rainfall Tuesday afternoon into Wednesday morning and raceway and fairgrounds staffing problems over the holiday weekend, have led to cancellation of this year's "ARP Fall Classic" USAC races at the southern California oval.
The raceway regrets that no feasible options remain at this time, resulting in the cancellation of the race which was originally delayed due to rain last Saturday.
The USAC Mopar Midget and Western Ford Focus series, which were originally scheduled as part of the Ventura program, will conclude Thursday night in the running of the 70th "Turkey Night Grand Prix" at Toyota Speedway at Irwindale, Calif. The Irwindale event also includes the AMSOIL USAC Western Sprint cars.