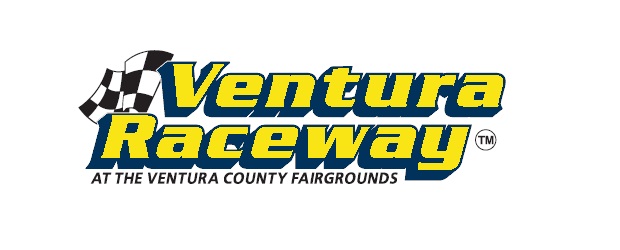 by Cliff Morgan
(Oxnard, Ca 4-27-11) Ventura Raceway welcomes founding member of the "Metal Mulsiha" X Games and Freestyle Motocross star Brian Deegan to our Saturday Night April 30, VRA Midget event. On that night he will be participating in the VRA Midget portion our program, driving a VRA Midget from the Cory Kruseman racing stable.
Brian Deegan is one of the top freestyle motocross riders in the world. He was the first rider to do a 360 backflip in competition. The move he calls the "Mulisha Twist" is world famous. Deegan is the most decorated freestyle rider in X Games history with ten total medals, 3 gold and 7 bronze. He has competed in at least one event in all X Games held. He became a pro supercross rider at age 17, in 1997 at the LA Coliseum, where he won the 125cc main in a fashion that was the beginning of freestyle motocross.
In 2009 Deegan entered the Lucas Oil Off road Racing Series Unlimited Lites Division where, as a rookie he took the series championship. Saturday night he ventures into another form of four wheel racing in the VRA Midgets. He will be competing against his VRA Midget mentor Cory Kruseman, who has won the first two events in the 2011 season at Ventura Raceway and the rest of the stars of the VRA Midget Series.
Deegan and the Metal Mulisha have their own clothing line and other related forms of merchandise. Brian Deegan also has a toy line called Hevy Hitters available at many retail locations such as Wal Mart.
Come out Saturday and see this outstanding competitor make his VRA Midget debut. Racing will keep you on the edge of your seats.
Racing gets under way at 5:30 Saturday night with a full program of racing featuring VRA Midgets, Senior Sprint Cars, IMCA Modifieds, VRA Dwarf Cars and Sport Compacts. Admission prices are $14.00 for adults, $11.00 for seniors/military/Juniors with kids 12 and under free. For more information, please call Ventura Raceway at (805) 985-5433.