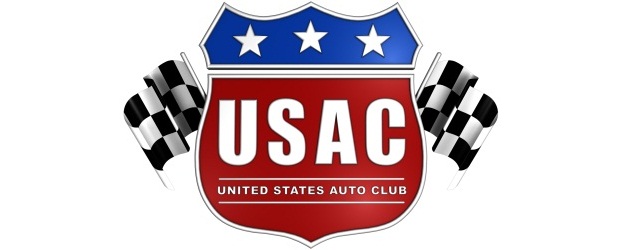 From Dick Jordan
Five Saturday night races at Bear Ridge Speedway in Bradford, Vermont will open competition in USAC's brand-new Dirt Midget Association (DMA) in 2011. The opener is slated May 28, with follow-up dates of June 18, July 16, August 20 and September 10.
The new series incorporates non-winged Midgets which for the past several years had utilized Oldsmobile Quad4 engines. The 2011 rules, however, will permit any Midget powerplant in an environment where cost efficiency is a premium.
One of the participants and principals in the new series is Connecticut's Denny Zimmerman, the 1971 Indianapolis 500 Rookie of the Year.
"These cars had been competing at Whip City Speedway in Westfield, Mass." he says. "But that track closed and we moved on to Bear Ridge for 2011. We are also seeking additional dates."
Vermont has hosted only one previous USAC event, a Midget race at Devil's Bowl Speedway in West Haven in 1974 won by Mel Kenyon. Bear Ridge Speedway is a quarter-mile dirt oval, billed as Vermont's fastest,.located near the Vermont/New Hampshire border, some 35 miles southeast of the state capital of Montpelier.
"We are really looking forward to our new association with USAC," added Zimmerman. "The National exposure and other benefits USAC offers will be great for our participants."