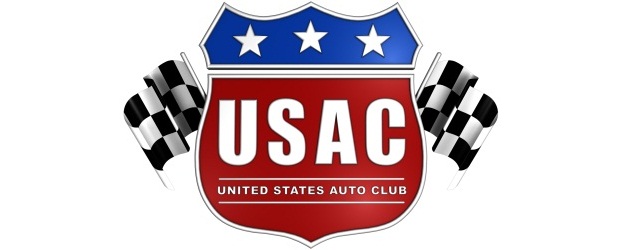 By Dick Jordan
The AMSOIL USAC/CRA and Western Classic Sprint Car Series combine for the first time this season this weekend when they visit Ocean Speedway in Watsonville, Calif. Friday night and the Santa Maria (Calif.) Speedway Saturday night.
Matt Mitchell of Yorba Linda, Calif. (CRA) and Tony Hunt of Lincoln, Calif. enter the two races with the respective series point leads. Mitchell is 11 points ahead of defending three-time series titlist Mike Spencer, while Hunt's lead over Scott Pierovich is 13 points.
Jace VanderWeerd of Visalia, Calif. won the previous CRA race this season at Santa Maria in April, while Saturday's race is the first for the Sprinters at Ocean Speedway.
The USAC Western Ford Focus and Focus Young Guns Series augment the racing program at each track.
USAC WESTERN CLASSIC SPRINT CAR POINT STANDINGS
1-Tony Hunt-229; 2-Scott Pierovich-216; 3-Audra Sasselli-182; 4-Brian McClish-160; 5-Shanua Hogg-160; 6-Luis Ramos III-160; 7-Geoff Ensign-160; 8-Tim Barber-153; 9-Jerry Kobza-153; 10-Cody Gerhardt-151.
AMSOIL USAC/CRA SPRINT CAR POINT STANDINGS
1-Matt Mitchell-290; 2-Mike Spencer-279; 3-Blake Miller-277; 4-David Cardey-259; 5-Greg Bragg-244; 6-Rickie Gaunt-223; 7-Nic Faas-223; 8-Austin Williams-191; 9-Cody Williams-154; 10-Rip Williams-153.