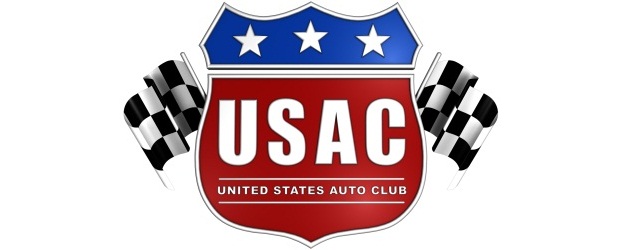 By Dick Jordan
Audra Sasselli of Visalia, Calif. continues to lead the AMSOIL USAC Western Sprint Car standings after finishing third in last Saturday's "Al Pombo Classic" at Madera (Calif.) Speedway. She takes a 15-point lead over Luis Ramos III into a July 2 race at Rocky Mountain Raceways in Salt Lake City, Utah.
Tony Hunt of Lincoln, Calif. piloted his Mike Phulps entry to victory in Saturday night's 50-lap "Al Pombo Classic" USAC Western Classic Sprint feature at Madera Speedway. He took the lead from Tim Skoglund and never looked back as he paced the final 22 laps to beat Brian McClish, Sasselli, Skoglund and Johnny Geisler. Hunt was also the fastest qualifier and is now on top of the new Western Classic points.
The Western Classic series combines with the AMSOIL USAC/CRA Sprint cars this weekend for races at Ocean Speedway in Watsonville, Calif. Friday and Santa Maria (Calif.) Speedway Saturday.
USAC AMSOIL WESTERN SPRINT CAR SERIES POINT STANDINGS
1-Audra Sasselli-237; 2-Luis Ramos III-222; 3-Tony Hunt-213; 4-Tim Skoglund-203; 5-Cody Gerhardt-197; 6-Scott Pierovich-171; 7-Brian McClish-160; 8-Geoff Ensign-142; 9-Shauna Hogg-126; 10-Gordon Rodgers-114.
USAC WESTERN CLASSIC SPRINT CAR SERIES POINT STANDINGS
1-Tony Hunt-229; 2-Scott Pierovich-216; 3-Audra Sasselli-182; 4-Brian McClish-160; 5-Shauna Hogg-160; 6-Luis Ramos III-160; 7-Geoff Ensign-160; 8-Tim Barber-153; 9-Jerry Kobza-153; 10-Cody Gerhardt-151.