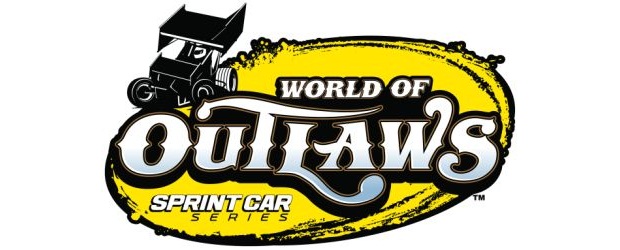 Katie Boyer
CONCORD, N.C. –June 22, 2011 — Did you miss a World of Outlaws, Super DIRTcar Series or DIRTcar event last weekend? Now, you don't have to wonder what happened, you can see the action online every Wednesday at 4Wide.TV.
The premiere weekly episode of 4Wide.TV is live NOW. Check out the video highlights, see Power Rankings, check out what your favorite dirt racers are saying on Twitter, see a Shot of the Week from one of the several photographers who covered World of Outlaws or DIRTcar events over the weekend, or see a video pulled from the Web. Plus, there are links to dirt racing news from around the country and the Hot Thread that links every week to the most interesting message board post on the Web.
The focal point of 4Wide.TV is the weekly highlight video, posted at noon Eastern on Wednesdays. This week's debut includes highlights from World of Outlaws Sprint Cars at Knoxville Raceway and River Cities Speedway, World of Outlaws Late Models at Winchester Speedway, Super DIRTcar Series Big-Block Modified action from Canandaigua Speedway plus coverage of last night's "The Big Show III" at Orange County Fair Speedway. There's even highlights from the DIRTcar Summer Nationals "Hell Tour" events at Kankakee County Speedway and Cedar Lake Speedway.
You might know who won the events, but you don't want to miss seeing how those drivers got to the checkered flag. A lot of side-by-side action and beating-and-banging can be seen as some of the best racers on dirt fight for a championship.
Don't miss today's debut, and be sure to bookmark 4Wide.TV to watch the action every Wednesday.