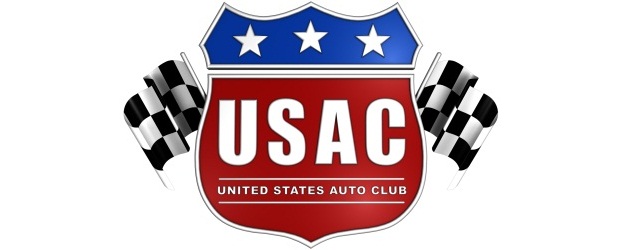 By Dick Jordan
Toledo (Ohio) Speedway will play host this Friday to a USAC "doubleheader" featuring the Pavement Sprint Cars and the Mopar National Midgets.
A change in the Pavement Sprint point standings is virtually assured with point leader Kody Swanson sidelined with injuries suffered in the "Hut Hundred' USAC Midget race in May.
Bobby Santos III of Franklin, Mass. is currently second in the standings and has a pair of career USAC wins at Toledo. In 2006 he won a Sprint race and two years ago he won in the Midgets. Santos won this year's USAC Pavement Sprint opener at Anderson, Ind.
Henry Clarke was last year's Sprint winner, while Bobby East, on a tear in recent USAC Silver Crown pavement racing, won the 2009 Toledo Sprint outing.
Races at Indianapolis, Salem and Winchester remain on the 2011 Pavement Sprint calendar, which has seven events before climaxing in October at Lucas Oil Raceway at Indianapolis.
USAC PAVEMENT SPRINT CAR POINT STANDINGS
1-Kody Swanson-136; 2-Bobby Santos III-121; 3-Jacob Wilson-117; 4-Tanner Swanson-111; 5-Bobby East-110; 6-Brian Gerster-91; 7-Chris Windom-90; 8-Aaron Pierce-83; 9-A.J. Fike-79; 10-Russ Gamester-75.