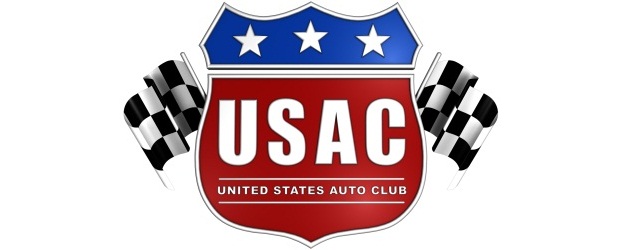 By Dick Jordan
USAC's AMSOIL Western and Young Automotive Rocky Mountain Sprint Car series combine this Saturday for an event at Rocky Mountain Raceways in Salt Lake City, Utah. The USAC Western/Utah Ford Focuses are also on Saturday's racing program in the Utah capital.
Audra Sasselli and Ryan Burdett enter Saturday's race as the respective series point leaders. Sasselli, of Visalia, Calif., is 15 points ahead of Luis Ramos II in the AMSOIL Western points as she continues her pursuit of what would be USAC's second female driver championship. Burdett, of West Jordan, Utah, is 16 points ahead of Jim Waters in the Rocky Mountain tally.
Burdett has won twice this season at the Salt Lake oval, while Mike Murgoitio and Waters also have posted 2011 victories.
AMSOIL USAC WESTERN SPRINT CAR SERIES POINT STANDINGS
1-Audra Sasselli-237, 2-Luis Ramos III-222, 3-Tony Hunt-213, 4-Tim Skoglund-203, 5-Cody Gerhardt-197, 6-Scott Pierovich-171, 7-Brian McClish-160, 8-Geoff Ensign-142, 9-Shauna Hogg-126, 10-Gordon Rodgers-114.
USAC YOUNG AUTOMOTIVE ROCKY MOUNTAIN SPRINT CAR SERIES POINT STANDINGS
1-Ryan Burdett-269; 2-Jim Waters-253; 3-Mel Andrus-233; 4-Paul Marconi-229; 5-Eric Barlow-226; 6-Ray Bergener-175; 7-Johnny Geisler-166; 8-Mike Murgoitio-138; 9-Chuck Groat-104; 10-Tim Skoglund-66.