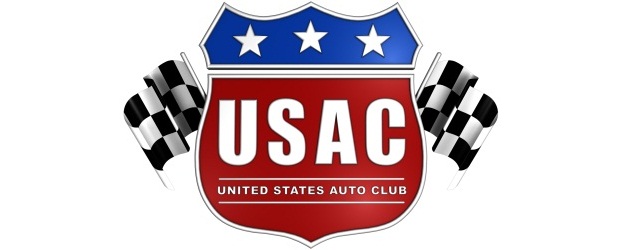 By Dick Jordan
The Bryant Heating & Cooling Indianapolis Speedrome hosts six USAC feature events this Wednesday night on the final night of the 2011 "Elite 8 Series" program. Included are two main events for the USAC Mopar D1 Midgets, as well as the Midwest Ford Focus and Focus Young Guns.
Taylor Ferns of Shelby Township, Mich. continues to lead the Mopar D1 standings by 14 points over Jake Blackhurst entering Wednesday's events.
Jerry Coons Jr. of Tucson, Ariz. led the final 13 laps of Sunday night's 30-lap USAC Mopar D1 Midget Series feature event co-sanctioned by BMARA and POWRi at Angell Park Speedway in Sun Prairie, Wisc. Coons passed Davey Ray on lap 18 and led the rest of the way in his Wilke-Pak entry. The win was the Wilke team's 92nd at the historic oval. Brad Kuhn took second, followed by Darren Hagen, Davey Ray and Brad Loyet. Hagen was the fastest qualifier.
Kyle Hamilton of Danville, Ind. got by Ali Jackson on lap 27 and led the final 14 laps of Tuesday night's 40-lap USAC Mopar D1 Midget feature at the Bryant Heating & Cooling Indianapolis Speedrome. He put his Hamilton Painting/Esslinger Engineering Spike in victory lane ahead of Jake Blackhurst, Mario Marietta, Bryan Nuckles and Kyle O'Gara. O'Gara led the first 14 laps and Jackson led the next 12 in the most competitive feature of the season so far in the "Elite 8 Series" presented by IUPUI.
USAC MOPAR D1 MIDGET SERIES POINT STANDINGS
1-Taylor Ferns-374, 2-Jake Blackhurst-360, 3-Bryan Nuckles-283, 4-Kyle O'Gara-271, 5-Ali Jackson-267, 6-Davey Ray-255, 7-Mario Marietta-241, 8-Kyle Hamilton-238, 9-Morgan Nelson-236, 10-David Fuhrman-181.