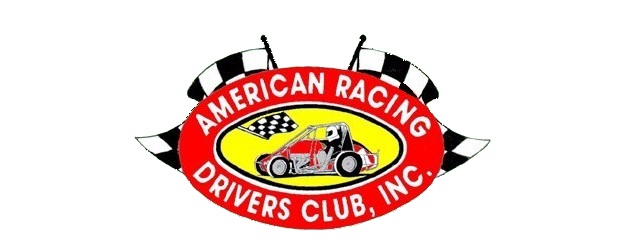 From ARDC
The ARDC Wingless Midgets have a busy late August schedule starting this Saturday evening August 20th when they return to the Port Royal Fairgrounds. They will then be back in action when they travel to New Jersey's New Egypt Speedway on Tuesday August 23rd for the rescheduled Midget Madness and Modifieds.
The Port Royal race will be a return trip to the historic fairgrounds in downtown Port Royal. When ARDC was there back on May 7th it was Bruce Buckwalter Jr. driving his Lupus.org Captain America 83 onto the stage for the checkered flag. Bruce who crews for his cousin Steve Buckwalter's 410 Sprint Car at Port Royal had trouble finding the stage, after his win but now that he knows where it is, it's going to be tough keeping him from doubling up. Since his Port win, B. Buckwalter, who is currently 5th in points, also picked up a win at County Line Speedway during the North Carolina swing.
Two trips to New Egypt last season produced two different winners. The August race was dominated by Steve Buckwalter who returned to Midget action last Saturday night at The Winchester Speedway. The September race was annexed by current ARDC point leader, Drew Heistand. To say that there will be a knock down drag out challenge between the defending champion and the top point chaser is obvious but guaranteed, Ryan Smith, who was the most recent winner at Winchester, will do his darndest to try to extend his club leading four wins to five wins on the season.
Before defending his home turf at New Egypt, Phillipsburg, NJ's Nick Wean will travel deep into PA in search of his first win of the season at Port Royal. Sitting just 67 points out of first place in points, Wean has been the picture of consistency but still wants to collect a checkered flag.
Currently sitting fourth in points is another Heistand brother. Dusty Heistand, who like Wean has yet to win this season, is one of the drivers that is always there at the end. Dusty, who was voted the 2010 ARDC Most Improved Driver may just be the 2011 "Most Improved" Most Improved Driver but would certainly give up that accolade to match brother Drew with a win.
Racing both evenings gets underway at 7:30pm.