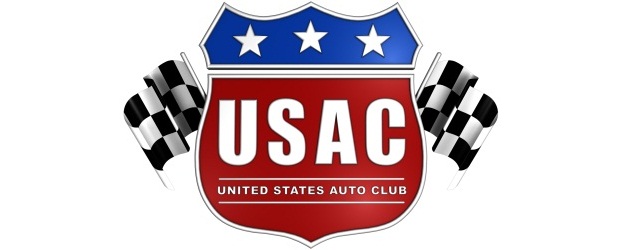 By Dick Jordan
Cory Kruserman of Ventura, Calif. returns to the site of his 2010 "Louie Vermeil Classic" feature victory as the 2011 USAC Mopar Western Midget point leader. He hopes to continue that lofty position with another top performance in this weekend's "Louie Vermeil Classic" at the Calistoga (Calif.) Speedway at the Napa County Fairgrounds.
Kruseman has a tenuous seven-point lead over David Prickett in the standings entering the Calisotoga program, which also features the AMSOIL USAC/CRA and Western Classic Sprints. Feature events for both series are planned both Saturday and Sunday nights.
Kruseman fell 37 points short of his initial USAC driving championship last year but Calistoga was not the reason. He finished second in last year's opening night at the half-mile dirt oval and then won the finale.
Jake Swanson, Johnathon Henry and Cody Swanson are also considered title contenders, trailing Kruseman by 32, 49 and 54 points respectively entering the point-rich weekend, which offers 148 total Midget points.
Robby Josett was the winner of last year's Calistoga opener.
USAC MOPAR WESTERN MIDGET POINT STANDINGS
1-Cory Kruseman-315; 2-David Prickett-308; 3-Jake Swanson-283; 4-Johnathon Henry-266; 5-Cody Swanson-261; 6-Chris Ennis-202; 7-Scott Pierovich-191; 8-Connor Kassik-118; 9-Austin Smith-100; 10-Tanner Swanson-96.