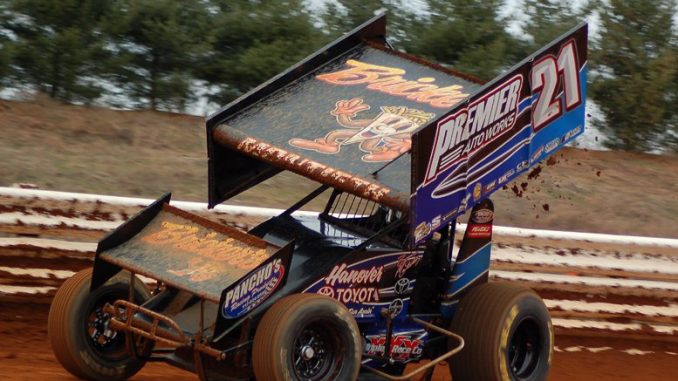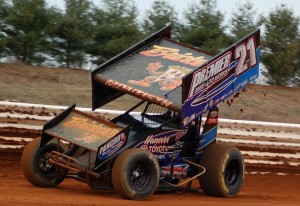 This week's poll questions asks our readers if they believe the weather will be tolerable enough for Lincoln Speedway in Pennsylvania to contest their season opening event on Saturday.
Will Mother Nature allow Lincoln Speedway to get their 2012 season opening race in on Saturday?
Yes (49%, 19 Votes)
No (36%, 14 Votes)
I'm not sure... (15%, 6 Votes)
Total Voters: 39

Loading ...