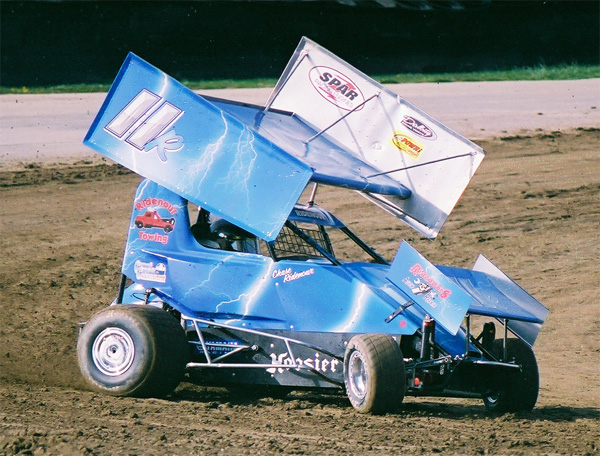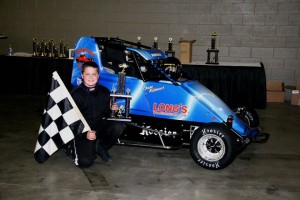 Youth Movement features a young up and coming race car driver under 20 years of age every Thursday. If you want to be featured on Youth Movement just fill out this biography form and e-mail it to youthmovement@tjslideways.com along with a couple of pictures of yourself and/or your race car.
Name: Chase Ridenour
Date of Birth: March 9, 1998
Hometown (City, State): Perry, MI
Current Racing Division/Series(s): 600cc Micro Sprint
Home Track(s): Jackson Speedway
Prior racing experience/accomplishments: Well over 100 features wins, and over 25 point championships in six years of 1/4 midget racing. Moved to 600cc micro sprints in 2011, winning 10 feature events on the dirt, and two feature events indoors on the pavement.
Racing personalities you look up to: Steve Kinser, Donny Schatz, Sammy Swindell, and Jimmy Johnson
Goals in motor sports: Chase hopes to race in the World of Outlaws Sprints, and possibly even Nascar
Attending school and/or occupation (if in college, include major): Perry Middle School. GPA of 4.0
Favorite Food(s): Fish, wings, and venison.
Favorite TV Show(s): Sprint car racing, Nascar and sports.
Favorite Movie(s): Real Steel, and Transformers.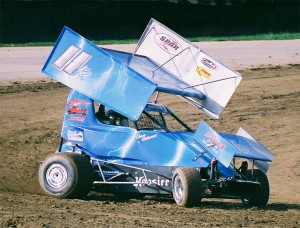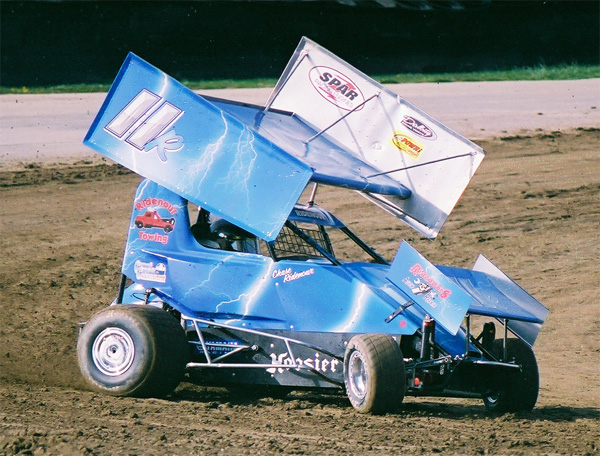 Hobbies outside of racing: Baseball, football, hunting, fishing and RC Cars.
Sponsors: Ridenours Auto Repair, Ridenour Towing, Longs Transmission Service, The Great Gazebo, Bradley's Hardware, David M Nichols Excavating
Website address: www.ridenourracing.com
Photography credit: Duane Turner (Action) Tom Devette (Victory lane)