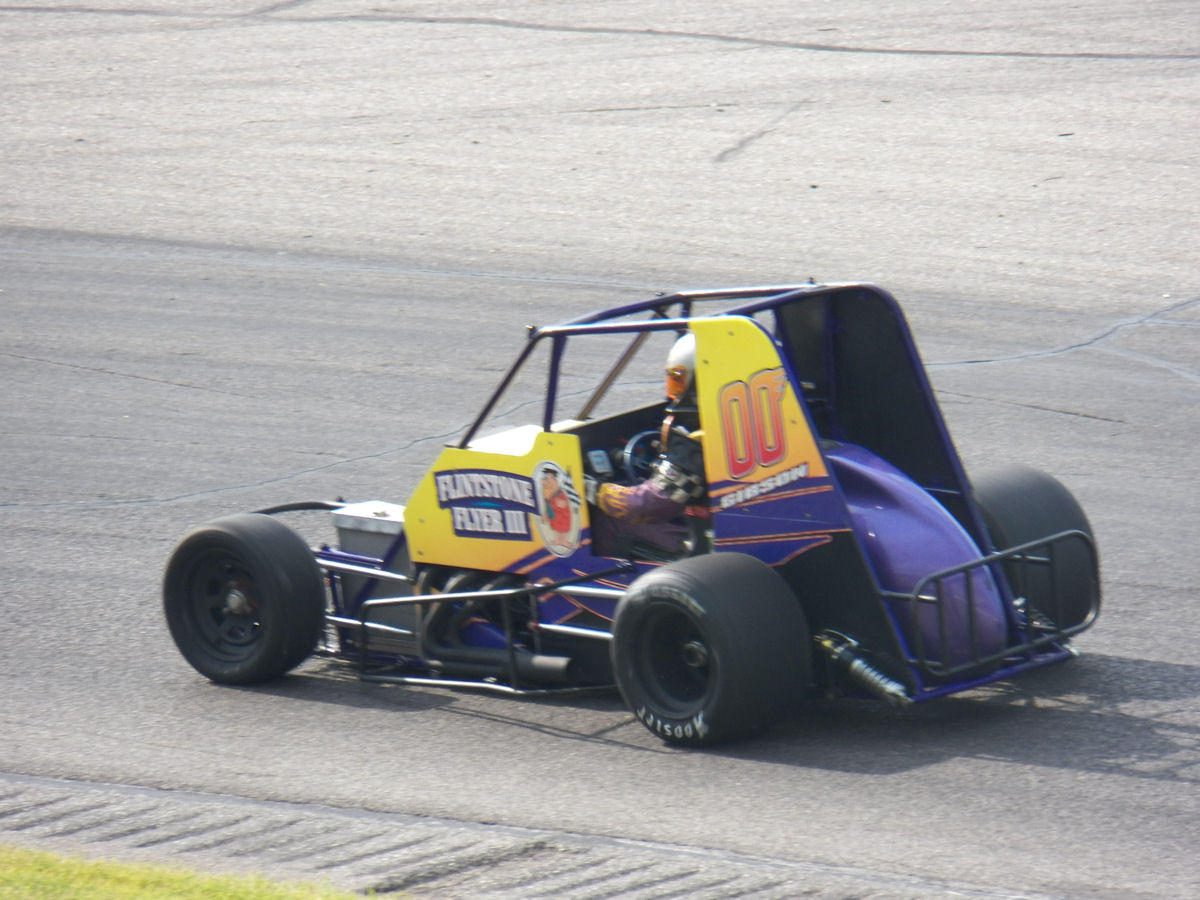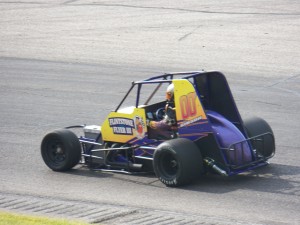 From Sandusky Speedway
Sandusky, OH — (June 16, 2012) — The Buckeye Super Sprints (BSS) made their second appearence of the season in as many weeks to Sandusky Speedway Saturday night June 16, 2012. Setting the fast time of the night for the BSS was seventeen year old Kevin MIngus with a time of 15.906. The heat race winner for the BSS was Zach Gibson.
The Buckeye Super Sprints were pushed out for their twenty five lap feature. Brad Wyatt and Joe Speakman made up the front row with Speakman shooting out into the lead. Zach Gibson started fifth and was now running second followed by Wyatt, Brian Gibbs and Doug Berryman. Gibson took over the point on lap four and proceeded to open up a half straightaway lead over Speakman. At the halfway mark it was Gibson, Speakman, Wyatt, Gibbs and Kevin Mingus the top five running order. As the laps counted down, Gibson increased his lead to over a full straightaway. Zach Gibson would go unchallenged to take the checkered flag in tonights twenty five lap Buckeye Super Sprint feature race. The caution flag wasn't brought out in this feature race and it was completed in seven minutes.