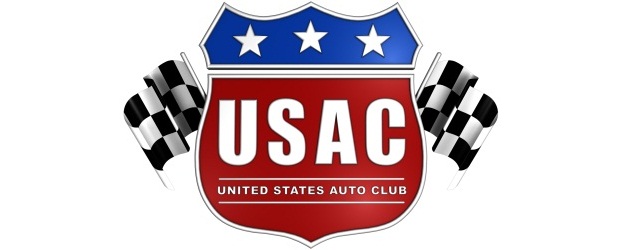 By Dick Jordan
Shannon McQueen and David Prickett hope to protect leads in USAC's Mopar Western Midget Series when the series visits Victorville (Calif.) Raceway Park this Sunday.
McQueen, of Tehachapi, Calif., leads the overall standings by 73 points over Nick Chivello, while Prickett, of Fresno, Calif., leads McQueen by eight points in the Western Midget dirt-track standings.
McQueen has seven "top-10" finishes in nine starts this season, including a second at Watsonville and a third at Santa Maria. Prickett's best finish this year came in the series opener at Chico, Calif., a third.
Sunday's Victorville "doubleheader" includes the AMSOIL USAC/CRA Sprint cars.
2012 USAC MOPAR WESTERN MIDGET POINT STANDINGS
1-Shannon McQueen-455, 2-Nick Chivello Jr.-382, 3-Cole Carter-362, 4-Jake Swanson-344, 5-David Prickett-343, 6-Scott Pierovich-321, 7-Frankie Guerrini-270, 8-Connor Kassik-224, 9-Cody Swanson-217, 10-Randi Pankratz-192.
2012 USAC MOPAR WESTERN MIDGET DIRT POINT STANDINGS
1-David Prickett-312, 2-Shannon McQueen-304, 3-Jake Swanson-260, 4-Cole Carter-234, 5-Connor Kassik-224, 6-Nick Chivello-194, 7-Randi Pankratz-192, 8-Alex Schutte-187, 9-Cody Swanson-180, 10-Scott Pierovich-160.