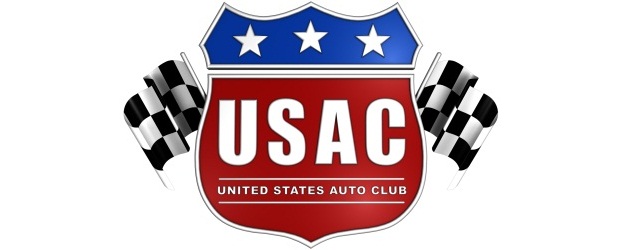 By Dick Jordan
This weekend's "Louie Vermeil Classic" at the Calistoga (Calif.) Speedway should have a dramatic impact on the battle for USAC's 2012 Mopar Western Midget Series championships.
The Midgets face a feature event each night at the half-mile oval, in conjunction with the AMSOIL USAC/CRA and Western Classic Sprint Cars.
Shannon McQueen of Tehachapi, Calif. and David Prickett of Fresno, Calif. are the primary combatants, McQueen leading the overall series standings and Prickett atop the dirt points. Cole Carter trails McQueen by 88 points and Prickett's dirt lead over McQueen is 29 points.
Scott Pierovich and Jonathan Henry won last year's "Louie Vermeil Classic" Midget features.
2012 USAC MOPAR WESTERN MIDGET POINT STANDINGS
1-Shannon McQueen-499, 2-Cole Carter-411, 3-David Prickett-408, 4-Nick Chivello-382, 5-Jake Swanson-344, 6-Scott Pierovich-321, 7-Frankie Guerrini-303, 8-Cody Swanson-266, 9-Connor Kassik-254, 10-Randi Pankratz-250.
2012 USAC MOPAR WESTERN MIDGET DIRT POINT STANDINGS
1-David Prickett-377, 2-Shannon McQueen-348, 3-Cole Carter-283, 4-Jake Swanson-260, 5-Connor Kassik-254, 6-Randi Pankratz-250, 7-Cody Swanson-229, 8-Alex Schutte-225, 9-Nick Chivello-194, 10-Frankie Guerrini-169.