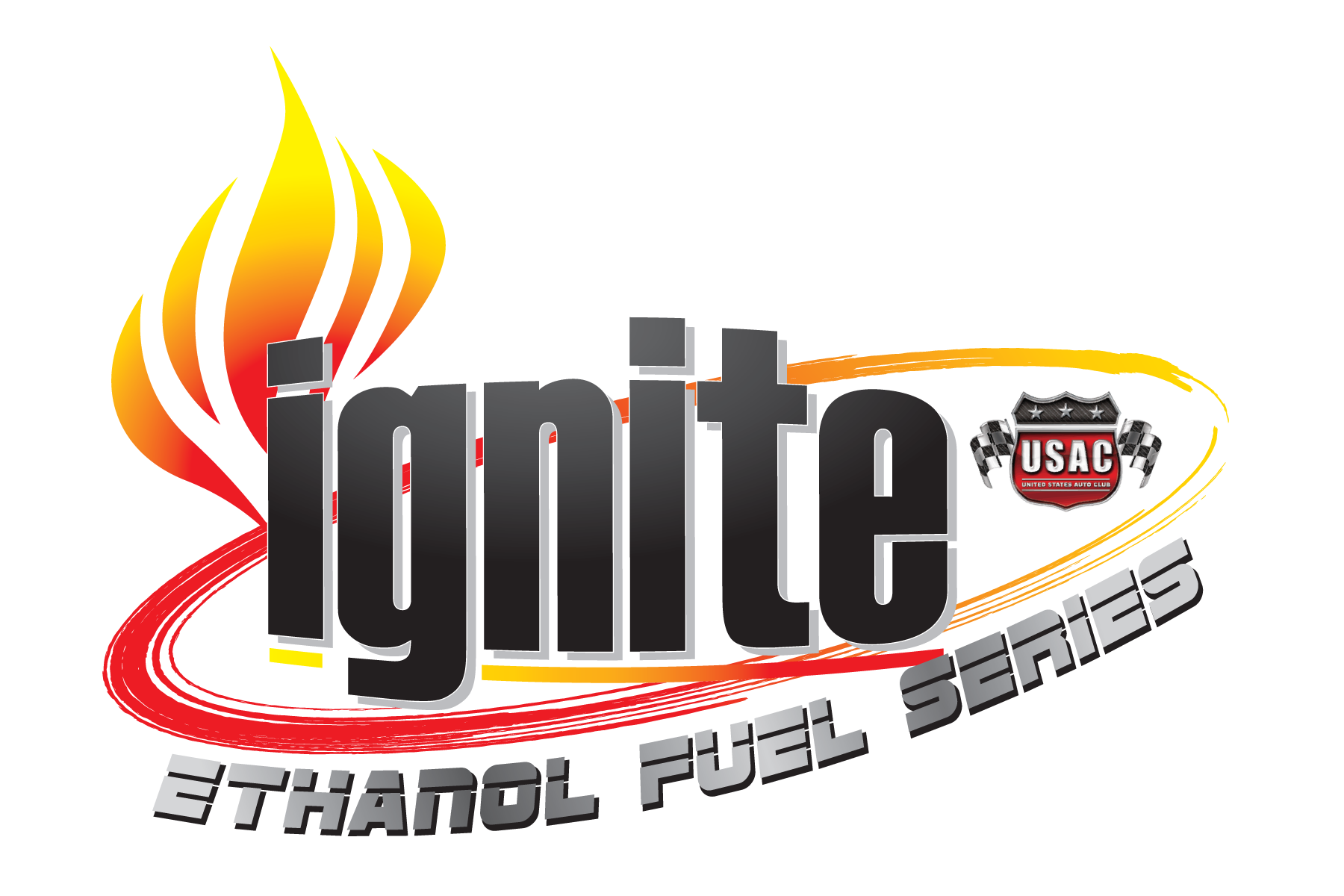 By Dick Jordan
Eastern and Washington Ignite Midget participants will swing into action this week with races at Altamahaw and Durham, N.C. and Alger, Wash. The Eastern series continues Friday at Ace Speedway in Altamahaw and Saturday at Orange County Speedway in Durham. Saturday's Washington race is at Skagit Speedway in Alger.
Chris Lamb (Eastern) and Chase Goetz (Washington Dirt) enter the weekend as the respective point leaders.
Bryant Dawson of Phoenix, Ariz. won Saturday night's 30-lap USAC Western Ignite Pavement feature at the Las Vegas Motor Speedway Bullring, leading the first two laps and the last 20. Christine Breckenridge took second before she was involved in a crash after the checkered flag. Jarid Blondel was third ahead of Cody Jessop and George Blacker. Michael Fanelli led laps 3-10 but finished sixth. The Western Pavement series resumes June 15 at LVMS.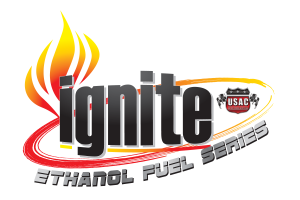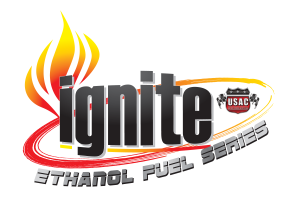 Saturday's Washington Pavement race at South Sound Speedway in Rochester and Oregon Dirt race at Sunset Speedway in Banks were rained out.
2013 MIDWEST IGNITE PAVEMENT MIDGET POINTS: 1-Chris Lamb-74, 2-Cooper Clouse-65, 3-Natasha Cox-58, 4-Ryan Krachun-57, 5-Ricky Bowers-52, 6-Wil Raber-48, 7-Calvin Carroll-44, 8-Adam Thomason-41, 9-Nikki Carroll-37, 10-Tyler Corriher-37.
2013 EASTERN IGNITE MIDGET POINTS: 1-Chris Lamb-569, 2-Wil Raber-424, 3-Tyler Corriher-402, 4-Nic Davidson-398, 5-Calvin Carroll-380, 6-Billy Gaule-371, 7-Nikki Carroll-323, 8-Ryan Krachun-306, 9-Blaine Leydig-278, 10-Justin Whittall-237.
2013 WESTERN IGNITE PAVEMENT MIDGET POINTS: 1-Bryant Dawson-218, 2-Jarid Blondel-196, 3-Michael Fanelli-188, 4-Christine Breckenridge-183, 5-Shawn Buckley-162, 6-George Blacker-144, 7-Marina Turner-132, 8-Cody Jessop-110, 9-Ariel Biggs-47, 10-Ron Hazelton-42.
2013 WESTERN IGNITE DIRT MIDGET POINTS: 1-Wally Pankratz-201, 2-Cory Elliott-198, 3-Parker Colston-188, 4-Jarid Blondel-175, 5-Clayton Ruston-159, 6-Christine Breckenridge-131, 7-Ariel Biggs-112, 8-Michael Steele-100, 9-Ashley Hazelton-95, 10-Randi Pankratz-60.
2013 WASHINGTON IGNITE DIRT MIDGET POINTS: 1-Chase Goetz-204, 2-Robby Vaughn-181, 3-Dougie James-172, 4-Garrett Thomas-165, 5-Chance Crum-149, 6-Jeremy Miller-118,7-Ariel Biggs-108, 8-Todd Hartman-105, 9-Rene Angel-89, 10-Annika Johanson-44.