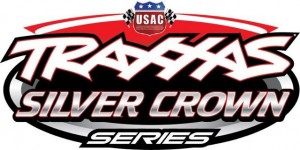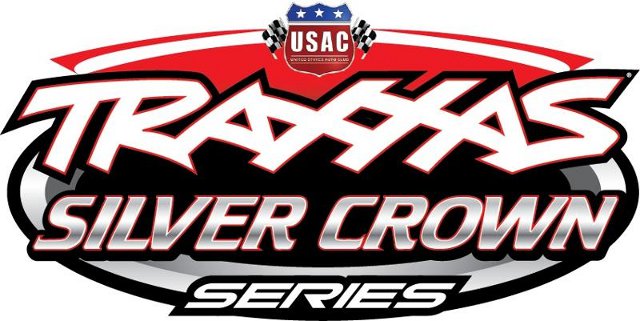 From Dick Jordan
Jerry Coons Jr. of Tucson, Ariz. emerged from Saturday's "Rocky Mountain Classic" as the TRAXXAS USAC Silver Crown point leader and he will take a 15-point lead over defending series champion Bobby East into the July 27 "Rich Vogler Classic" race at Lucas Oil Raceway in Indianapolis, Ind.
Coons made an early pit stop, then came from behind to track down East in the closing laps of the 100-mile "Rocky Mountain Classic" at Pikes Peak International Raceway in Fountain, Colo.      Saturday but was unable to mount a serious challenge at the end.
East, of Brownsburg, Ind.. won Saturday's 100-miler in the Tony Stewart/Curb-Agajanian Racing Chevrolet Performance/Curb Beast/Kistler. The win was the 29th in series competition for Stewart as a car owner.
East passed Brian Tyler on lap 26 and held on to post the victory over Coons, Tracy Hines, Tyler and fast qualifier Kody Swanson, who qualified at 141.188 mph. Hines led the first four laps and Tyler led the next 21 before yielding to East.
2013 TRAXXAS USAC Silver Crown Point Standings: 1-Jerry Coons Jr.-159, 2-Bobby East-144, 3-Kody Swanson-137, 4-Tracy Hines-133, 5-Shane Hollingsworth-132, 6-Brian Tyler-129, 7-Chris Windom-114, 8-A.J. Fike-110, 9-Levi Jones-102, 10-Bobby Santos-87.