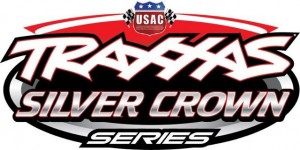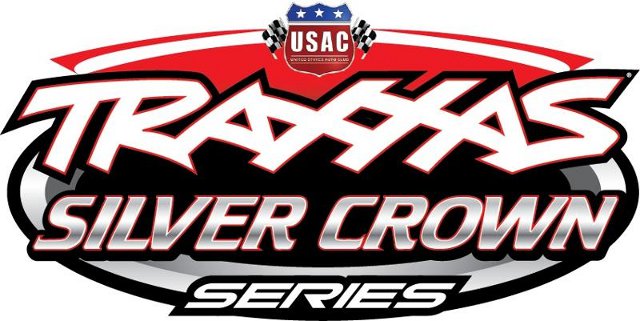 From Dick Jordan
Jerry Coons Jr. of Tucson, Ariz. continues his quest for a second Traxxas USAC Silver Crown championship this Saturday in the "J.D. Byrider 100" at Lucas Oil Raceway in Indianapolis, Ind. The program at the .686-mile paved oval also includes the "Rich Vogler Classic" Honda USAC National Midget event.
Coons holds a 15-point lead over defending series champion Bobby East, who won the most recent series race in Colorado. Kody Swanson is third in the standings, just 22 points behind, with Tracy Hines just 26 back, Shane Hollingsworth 27 in arrears and Brian Tyler 30 off the pace with 66 points available Saturday.
Since 2010 Swanson has won at LORP in all three of USAC's National racing series. East won Silver Crown races at the track in 2005, 2007 and 2008, while Coons continues to search for his initial USAC victory at LORP.
Hines is the all-time leader in terms of LORP USAC victories, with 13, including a 2010 Silver Crown win.
Bobby Santos, currently 10th in the points, scored a victory at Madison, Ill. in June and will try to earn his third consecutive LORP victory, taking both 100-lap Silver Crown races last year.
Nobody has ever won three LORP Silver Crown races in a row. Mike Bliss and Bobby East previously won back-to-back races.
2013 TRAXXAS USAC Silver Crown Point Standings: 1-Jerry Coons Jr.-159, 2-Bobby East-144, 3-Kody Swanson-137, 4-Tracy Hines-133, 5-Shane Hollingsworth-132, 6-Brian Tyler-129, 7-Chris Windom-114, 8-A.J. Fike-110, 9-Levi Jones-102, 10-Bobby Santos-87.