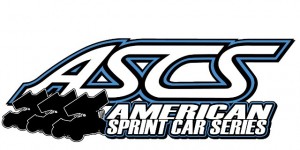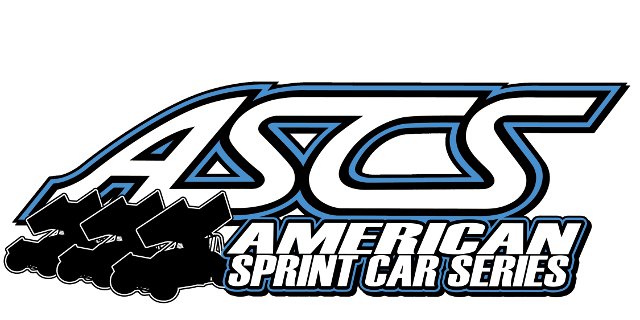 From Bryan Hulbert
Tulsa, OK — (September 3, 2013) — Counting down to the 2013 finale for the Griffith Truck and Equipment Gulf South Region, the Royal Purple Raceway in Baytown, Texas welcomes the Gulf South Region back on Saturday, September 7.
The third visit of 2013 to the quarter-mile oval, this Saturday's event is all that stands between the 2013 season finale at the Battleground Speedway in September 28. With that said, Ray Allen Kulhanek's bid for consecutive titles is up for grabs as Aaron Reutzel has brought himself to only six points behind the No. 21t.
Taking the points lead by three at the Heart 'O Texas in Waco before Kulhanek was able to sneak back by at the Devil's Bowl Speedway, the season win total for Reutzel stands at five to go along with 10 podium finishes in the 18 races that have been contested.
While Ray Allen Kulhanek has a single win, coming at the Golden Triangle Raceway Park on March 1, the No. 21 has also place among the top three 10 times in 2013. Channin Tankersley currently holds third with the race for fourth tightening up between Beau Smith and Klint Angelette as the pair sit separated by 14 points.
The Woodforest National Bank ASCS Sprint Car Finals presented by Coushatta Casino Resort at the Royal Purple Raceway on Saturday, September 7 will have gates open at 6:00 P.M. For more information, log onto http://www.royalpurpleraceway.com. Races begin at 7:30 P.M. and will include Modifieds and Limited Modifieds.
For official news, points, and updates on the Griffith Truck and Equipment Gulf South Region log onto http://www.ascsracing.com