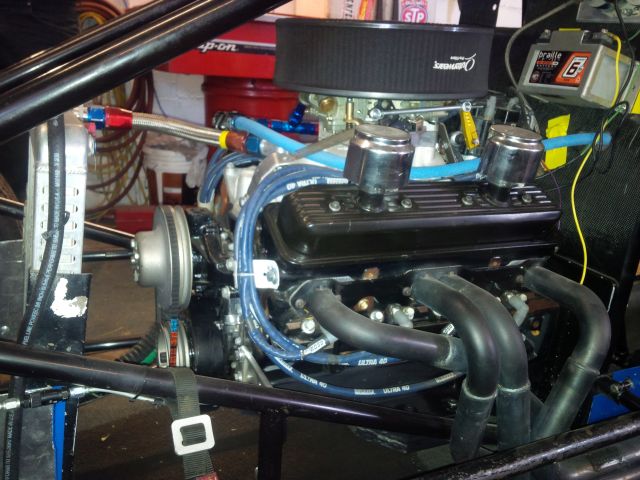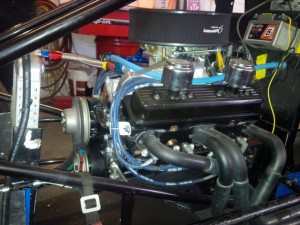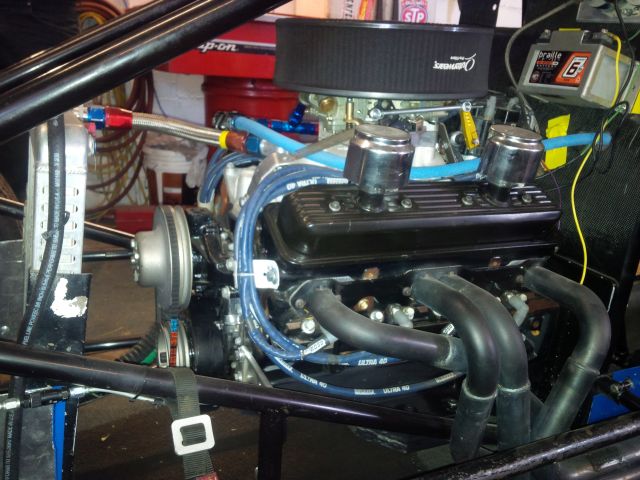 From Ohsweken Speedway
Ohsweken, ON – (November 15, 2013) – The rulebook has been released for Ohsweken Speedway's new Crate Sprint Cars division joining the weekly Friday night schedule at the track in 2014.
The rulebook is available at the following link on the official Ohsweken Speedway website: http://www.ohswekenspeedway.ca/images/2014602SprintRules.pdf
CRATE SPRINTS INFORMATION SESSION & RULES MEETING
An information session and rules meeting for the new division will be held at the Styres/Hill race shop at 1:00pm on Saturday, December 7. The shop is located at 43 Mohawk Road, around the corner from Townline Variety, near the intersection of Indian Line and Mohawk Road. Those planning to attend are asked to please bring a folding chair with you, if possible.
A crate engine will be on display at the meeting courtesy of Doug Brown, and there will also be at least one car on display with a crate engine installed to allow everyone a look at the finished product. Representatives from Leitch Performance Engines and Klotz Auto Repair & Engine Machine Shop will also be on hand to answer any questions.
For more information please contact both Director of Race Night Operations Clinton Geoffrey at clinton@ohswekenspeedway.com, and Director of Race Night Operations/Race Director Doug Leonard at doug@ohswekenspeedway.com, and stay tuned to www.OhswekenSpeedway.com
Meeting dates for the Corr/Pak Merchandising 360 Sprint Cars, Affordable Towing & Recovery Thunder Stocks, HRW Automotive Mini Stocks, and Gale's Auto Aftermarket Bombers will take place early in the new year. Dates will be announced when they are finalized.
AWARDS BANQUET NOVEMBER 29
Tickets for the annual Ohsweken Speedway Awards Banquet coming up on November 29 are on sale now. Visit www.OhswekenSpeedway.com for more information.