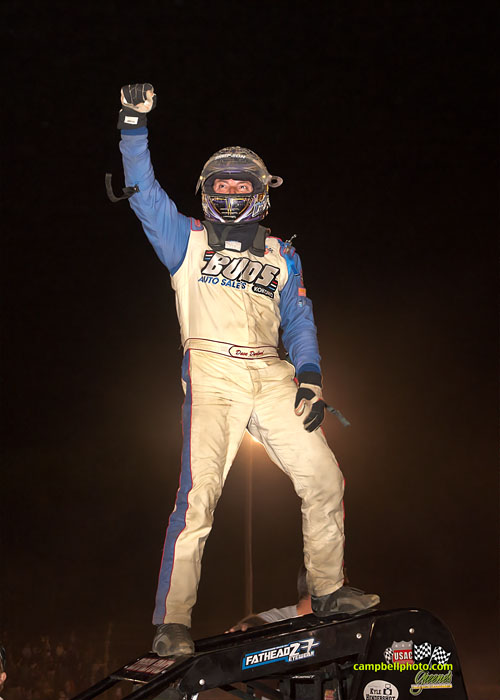 PETERSEN MEDIA
Hopping aboard the Josh Ford Motorsports midget for the Turkey Night Grand Prix, Dave Darland put together a strong run and scored the huge win!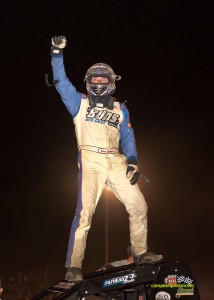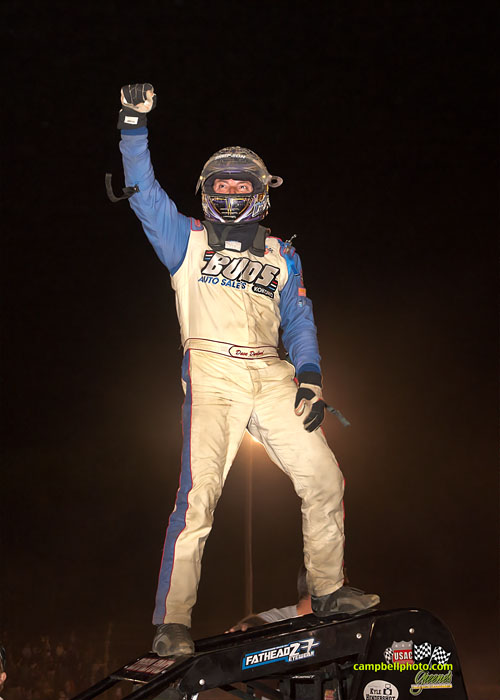 Piloting the King Racing Products Factory car, Darland went wheel to wheel with Damion Gardner in the waning laps, before taking advantage of a Gardner miscue, and went on to score a huge win aboard the Jimmy May prepared machine fitted with both BR Motorsports and King Racing Products.
With the checkered flag waiving on Turkey Night, attention now turns to the Performance Racing Industry (PRI) Show in Indianapolis, IN December 12-14th!
Remember, BR Motorsports and King Racing Products will have a huge booth  at spot 1909 with a ton of product on display, and invite all of you to stop by and say 'hello'.
Have a look inside the BR Motorsports Shop- https://vimeo.com/79175082
Check out King Racing Products- http://vimeo.com/78658845
Check out some exclusive footage of the BR Ignitioneering Mag Room- https://vimeo.com/78009422
BR MOTORSPORTS- BR Motorsports is the world leader in sprint car technology, and your parts superstore for all of your sprint car and midget needs. Our products continue to help lead drivers to victory lane, and are readily available to you. If you do not already receive our annual super parts catalog, make sure and visit www.brmotorsports.com to sign up today!
STAY CONNECTED: Stay updated with all of BR Motorsports happenings and new products by visiting www.brmotorsports.com or follow us at www.twitter.com/brmotorsports, or you can 'like' us on facebook at www.facebook.com/ https://www.facebook.com/pages/BR-Motorsports/410731450055?ref=br_tf.