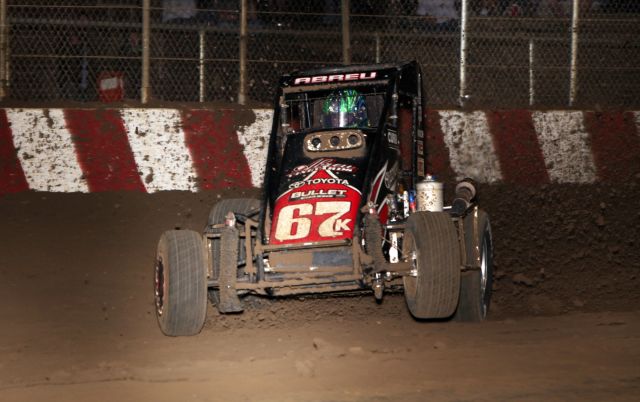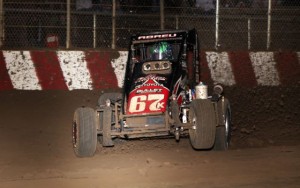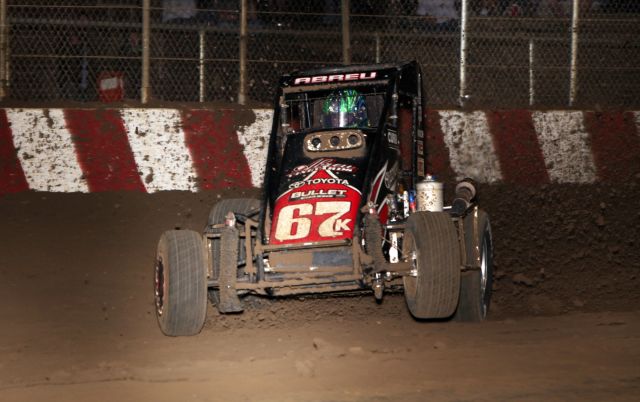 After having one of my top three picks secure starting positions in Saturday night's Chili Bowl finale here are my picks for the Wednesday night preliminary program:
Favorites:   Sammy Swindell, Jerry Coons, Jr., and Rico Abreu.  The Swindell pick is obvious based on his recent track record, as is Coons.  Abreu has started to come on as a legitimate open wheel star and is a likely candidate to lock one of Keith Kunz's cars into Saturday's A-Main.
I wouldn't be surprised though to see Brad Loyet, Chris Windom, and Casey Shuman sneak into a A-Main or quality B-Main position for Saturday.  Though Loyet is racing sprint cars full time he is always a factor at the Chili Bowl.  Windom is a more than capable driver and Shuman is one of our favorite do more with less drivers every year.
Dark horse picks for tonight Indiana standout Joe Ligouri, California's Shane Golobic, and Ohio's Matt Westfall.
Being short on time today I cannot elaborate more on my picks other than I once again went with my gut and my own "eye test" on who might be a factor tonight.  Check out the live ppv on Racinboys.com.