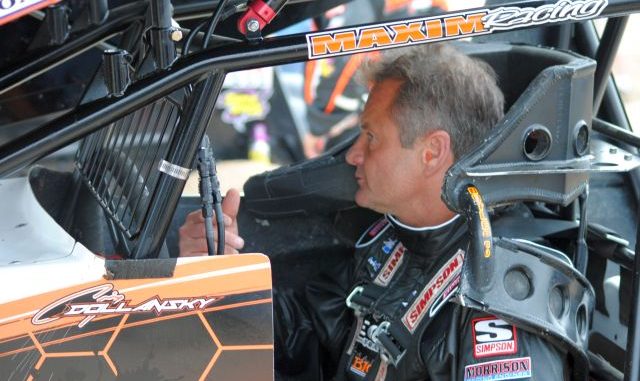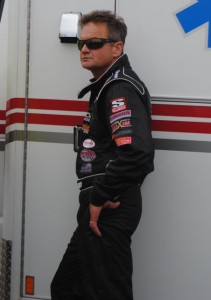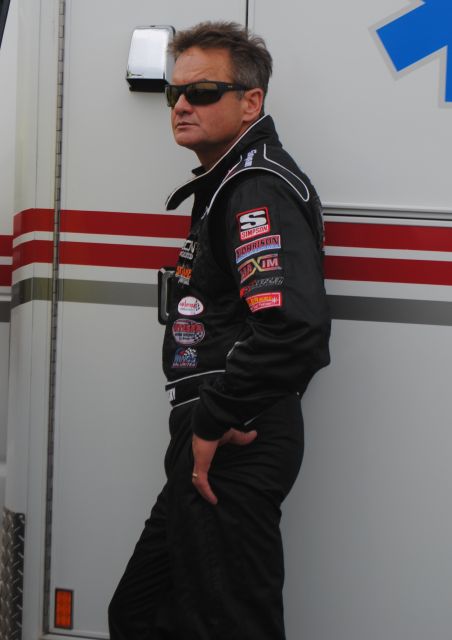 From Craig Dollansky Racing
The 2014 season will commence next month for Craig Dollansky as he rejoins the Big Game Treestands #7 team for Big Game Motorsports. Aside from making the weekly Lucas Oil Championship Cup Series at Knoxville Raceway a top priority, the team plans to take full advantage of the benefits an open schedule provides.
"Our #7 team is looking forward to changing up our schedule to something completely different in 2014," commented Tod Quiring, CEO of Big Game Treestands. "If I could pick only two tracks in the country to have our team's race at it would be Knoxville Raceway and Eldora Speedway. This type of schedule is something I have wanted to do for a long time and a big part of our decision to focus on Knoxville was the MAVTV package Brian Stickel and his staff has brought to the weekly program. We feel this is a potential start to something big and we want to support their efforts."
With deep roots in the automotive world and an extensive lineup of motorsports events, MAVTV is available in 65 million households across the nation.
Having competed nationally well over the past decade, the upcoming season will definitely be a change for 'The Crowd Pleaser', but the change is a favorable transition with many benefits like the opportunity to race weekly with his 20-year-old son Garrett.
"I'm looking forward to racing again with Tod Quiring for Big Game Motorsports and the schedule he has outlined is a new approach to racing for us," commented Dollansky who has 30 plus victories since joining Big Game in late 2009. "Knoxville Raceway is the premier dirt track in the world and they are always working to expand and improve their facility. Television exposure is something that is lacking in sprint car racing so it is great to see that Knoxville is now working with MAVTV for 2014. The TV package provides great exposure for the teams and their sponsors.
"In the past, I was fortunate to work with my son Luke and now I will be able to be with my son Garrett as he continues to gain experience and develop as a driver. We are busy preparing the #7 team and are more motivated than ever to win races. We have great friends and fans that have supported me as a driver over the years and our family is very appreciative and grateful. I look forward to kicking off the upcoming season with Big Game Treestands along with the continued sponsorship from Aggressive Hydraulics, whose support has been vital over the past seven seasons."
Tune in next Tuesday, March 11th, to Winged Nation on Motor Racing Network as the Elk River, Minnesota native will talk more about his upcoming season with Steve Post and Kendra Jacobs beginning at 11:00 AM central time.
Craig Dollansky Racing is online at dollanskyracing.com and facebook.com/dollanskyracing.