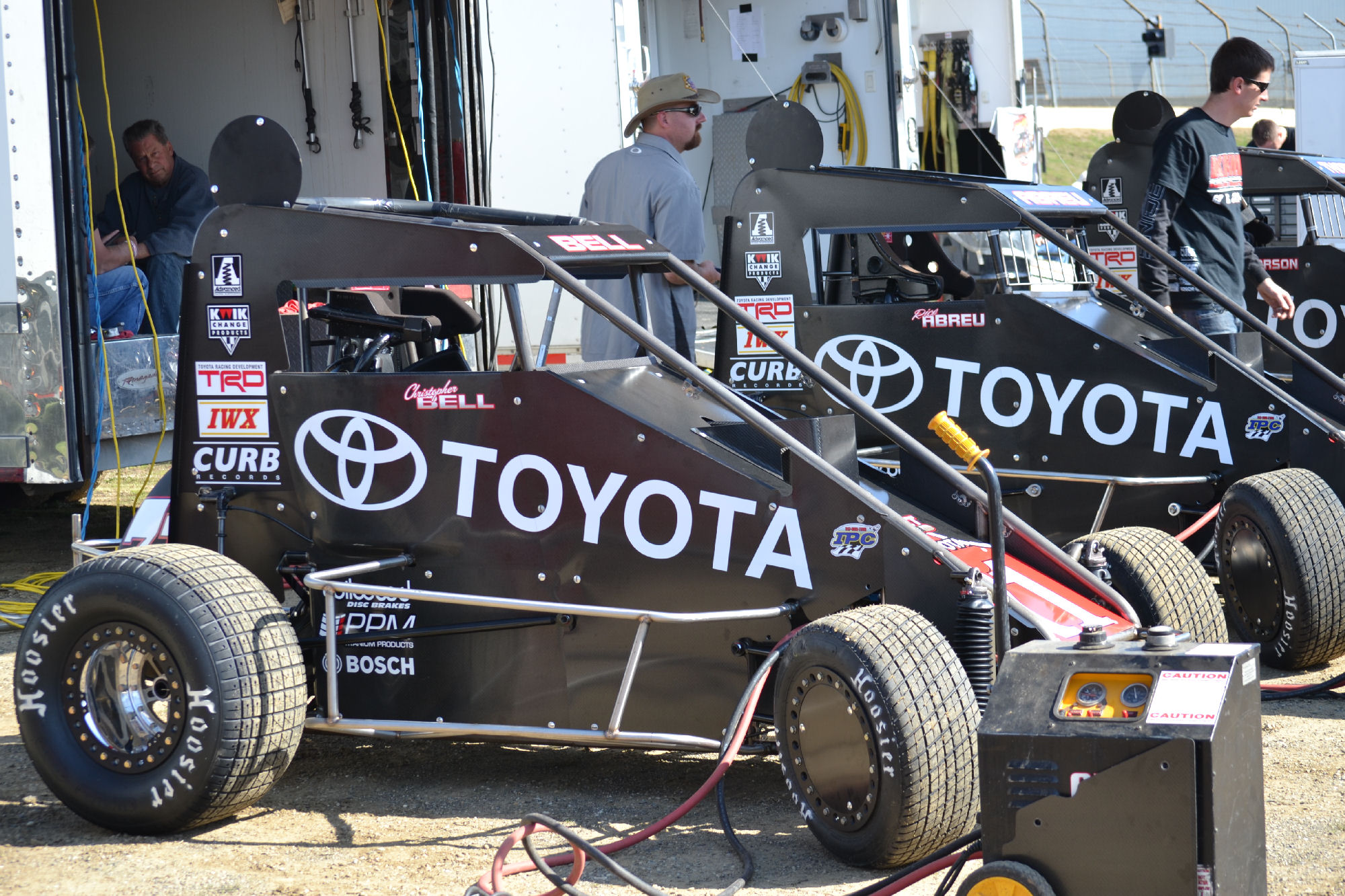 By Dick Jordan
            The Keith Kunz Motorsports/Curb-Agajanian Midget team, beginning to close on the all-time USAC car owner victory record established by the Wilke Racing Team of Milwaukee, Wisc., hopes to repeat their victory in the 2013 "Indiana Midget Week" when the five-race series debuts June 11 at Gas City I-69 Speedway.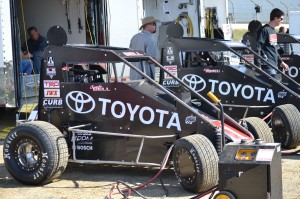 The Kunz clan swept three of the victories during last year's series enroute to Christopher Bell's series crown. Bell won at Putnamville, Ind. and in the closer at Kokomo Speedway, while Kunz driver Kyle Larson won the Gas City opener. The wins were Kunz' sixth, seventh and eight in "Indiana Midget Week" competition. Drivers Jay Drake, Davey Ray, Bryan Clauson, Larson and Bell all own Kunz wins in the mini-series.
            The Kunz group will be seeking their 50th USAC feature victory in the Hoosier State in the Gas City opener and their 120 total career USAC wins continue to chase the 145 amassed by the Wilke team in various USAC series.
            The nine previous "Indiana Midget Weeks" have produced seven different champions. One year, Tracy Hines and Brad Kuhn actually ended in a deat heat for the title!
            Following Wednesday's (June 11) Gas City opener, the series travels to Lincoln Park Speedway in Putnamville Thursday, Bloomington Speedway Friday, Lawrenceburg Speedway Saturday and closes at Kokomo Speedway Sunday.
2014 USAC Indiana Midget Week Dates
June 11 – Gas City I-69 Speedway – Gas City
June 12 – Lincoln Park Speedway – Putnamville
June 13 – Bloomington Speedway – Bloomington
June 14 – Lawrenceburg Speedway – Lawrenceburg
June 15 – Kokomo Speedway – Kokomo