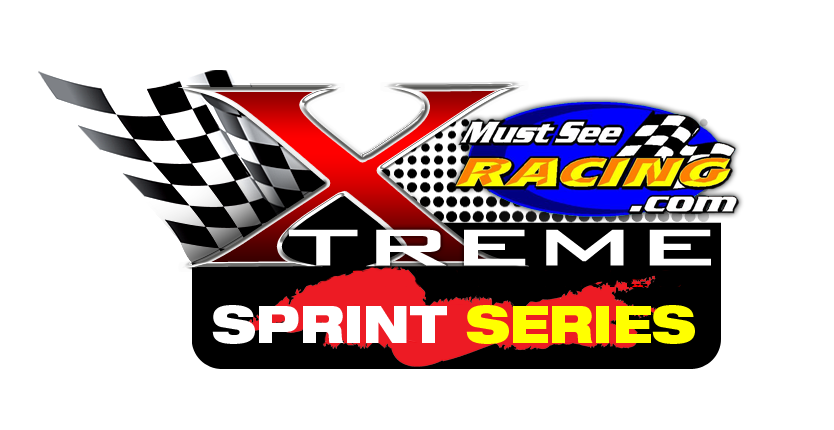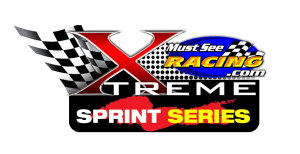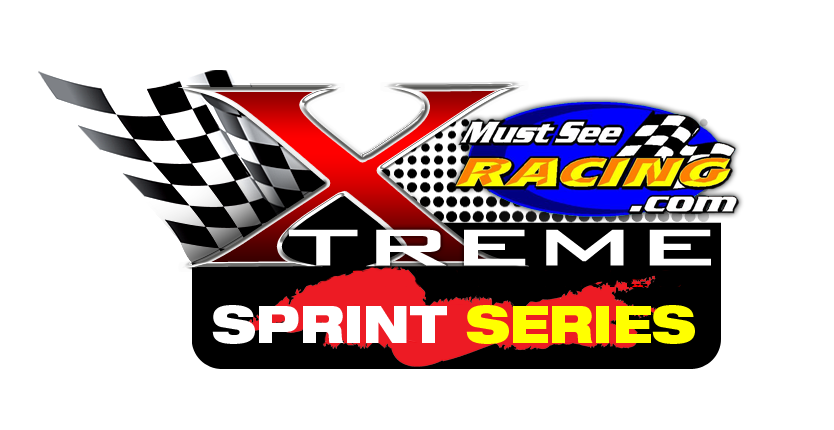 From Must See Racing
Holly, MI – (June 25, 2014) – When the Must See Racing Xtreme Sprint Series (MSRXSS) invades Auto City Speedway Thursday July 3rd, a unique and new event format will be debuted.
The "Firecracker 50/50" will give fans additional laps, and competitors a hefty purse, with $4,000 to win on the line and $600 to start.
This will be the second visit of the year to Auto City Speedway for the MSRXSS. Jimmy
McCune won a spectacular battle with Ryan Gillenwater and emerged victorious on June 7th
before a huge crowd. The "Firecracker 50/50" promises to be one of the best short track
events to attend over the Independence Holiday weekend.
After qualifications, the field will be split into twin 25-lap qualifying races between odd and even qualifying times. A coin toss will determine the lane choice of the odd and even finishers from the qualifying races. This unique format will put added importance on how you finish in the qualifying races. This will set the stage for a ground pounding 50-lap shootout with "The Fastest Short Track Cars in the World". This will be the richest purse for a one-day winged pavement sprint car event in the country in 2014.
Also, the July 3rd Auto City Speedway event is the third race of the Michigan Must See Seven mini-series that awards race teams for the 2014 MSRXSS events held in the state of Michigan. Kalamazoo Speedway and Berlin Raceway will host the remaining Michigan mini-series events this year.
Some of the top winged pavement sprint cars drivers from across America and Canada are expected to compete including Brian Gerster, Troy DeCaire, Aaron Pierce, Jimmy McCune, Ryan Litt, Kody Swanson, Tim Cox, Billy Wease and Jim Sheets taking on state of Michigan competitors Ryan Gillenwater, Jeff Bloom, Tyler Underwood, Ike Beasley and John Turnbull Jr. among others. With the hefty purse up for grabs, this event will attract the best and most talented drivers the sport has to offer.
For more information on this event and live updates of all MSRXSS events please log onto www.mustseeracing.com