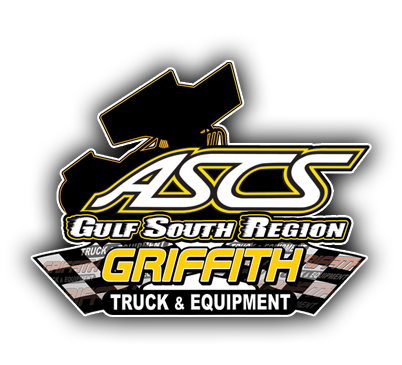 From Racingin.com
Presented by Bondic, RacingIn.com's 2014 Virtual Track Tour will introduce great racing venues to race fans across the United States, rewarding some with race tickets to one of 20 different race tracks in 15 different states.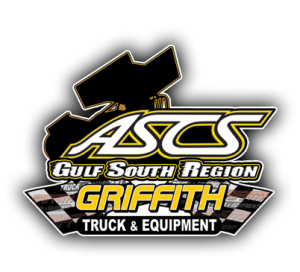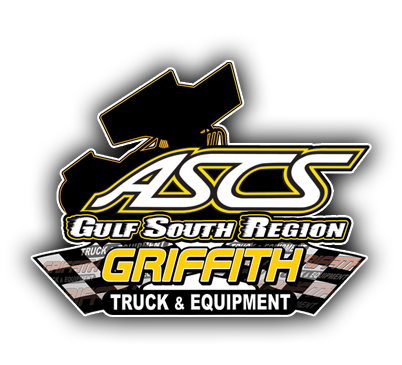 Starting on Monday, July 7 and continuing through Friday, August 29, RacingIn.com will host 20 different giveaways giving Fans of Fast the chance to enter to win race tickets.  During each stop on the Virtual Track Tour, race fans will be able to win 'Family Four Packs' of tickets based on the following schedule:
***July 7th – 8th:  Leesville 171 Spdwy in LA***
July 9th – 10th:  The Action Track in PA
July 11th – 13th:  Fairbury Amer. Legion Spdwy in IL
July 14th – 16th:  Whittemore Speedway in MI
July 17th – 19th:  Upper Peninsula Int'l Raceway in MI
July 20th – 21st:  Oshkosh Speedzone in WI
July 22nd – 24th:  Dacotah Speedway in ND
July 25th – 27th:  Virginia Motor Speedway in VA
July 28th – 31st:  Central Missouri Speedway in MO
August 1st – 3rd:  2014: NW Florida Speedway in FL
August 4th – 5th:  Newport Speedway in TN
August 6th – 7th:  Stateline Speedway in KS
August 8th – 10th:  Oglethorpe Speedway Park in GA
August 11th – 13th:  Southern Raceway in FL
August 14th – 15th:  Clary's Speedway in NC
August 16th – 17th:  Grayson County Speedway in TX
August 18th – 19th:  County Line Raceway in NC
August 20th – 23rd:  Shady Oaks Speedway in TX
August 24th – 25th:  Tri-State Speedway in OK
August 26th – 30th:  Central Texas Speedway in TX
During each promotional period race fans can enter to win Family 4-Packs of tickets through RacingIn.com's Facebook page.  Each of 40 total winners in this series of giveaways will also receive a free kit of Bondic, the world's first liquid plastic welder and the only product to work where glue fails!
"Sponsoring the 2014 Virtual Track Tour is a chance to showcase our product to race fans across the United States," said Rob Harbauer, President of Proformic, the company that produces Bondic, "With Bondic, not only can race fans bond, build, fix, or fill almost anything with this new technology but they can do it in seconds!  Now, it's also a part of bringing race fans together with grassroots racing across the United States."
To enter, go to http://www.racingin.com/promo/2014VirtualTrackTour.aspx