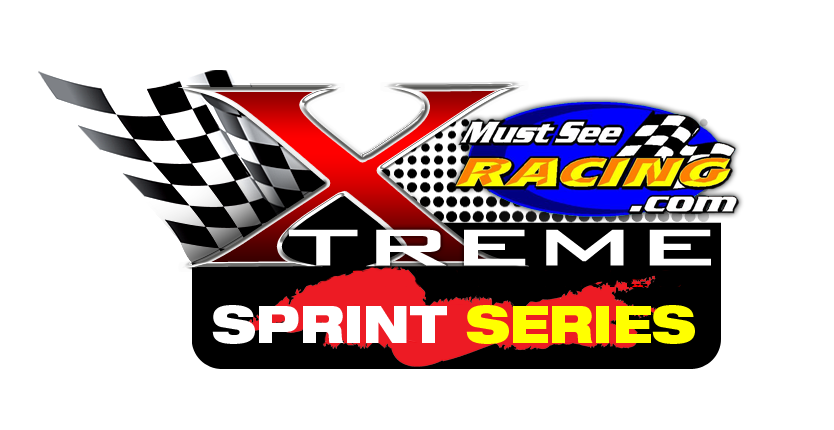 By David Sink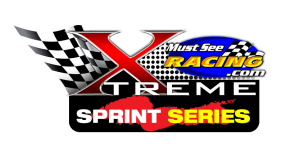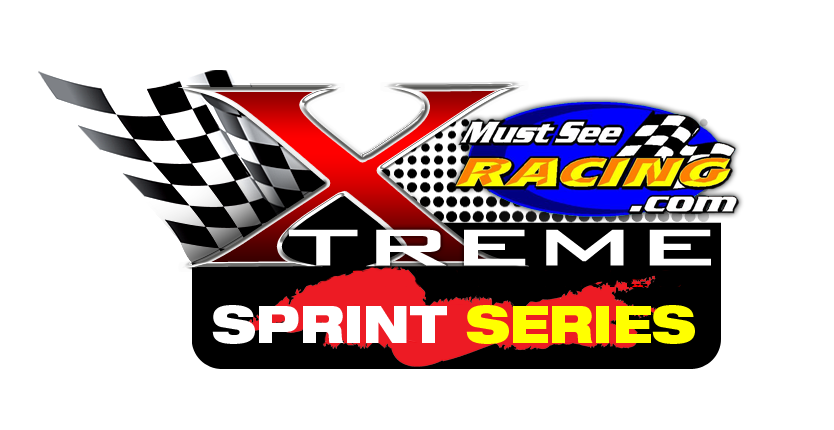 July 22, 2014
– Holly, MI – Kalamazoo Speedway awaits the return of the Must See Racing Xtreme Sprint Series (MSRXSS)
this Saturday
night for a huge 50-lap feature event to cap off the night's racing action.
The series will attempt to get an event completed after two consecutive rain-outs. First at Berlin Raceway on July 12, and most recently Kil-Kare Raceway on July 18th.
Defending MSRXSS champion Brian Gerster continues to sit atop the standings in one of the most competitive seasons in MSRXSS history. Thus far in 2014, there have been six different winners in the seven events contested.
Berlin, WI driver Jason Cox will make his return to MSRXSS competition at Kalamazoo
this Saturday
night. Cox received serious neck injuries in an accident at Toledo Speedway last June. Also making their 2014 MSRXSS debut is popular female racer Sondi Eden. Eden "The First Lady of Speed", will be aboard George Gustafson's #70 machine.
There will be a special $15 general admission ticket for this exciting event and can be pre-purchased by calling
(248) 762-1732
.
For more info on this event as well as your home for exclusive Must See Racing live updates, log onto
www.mustseeracing.com