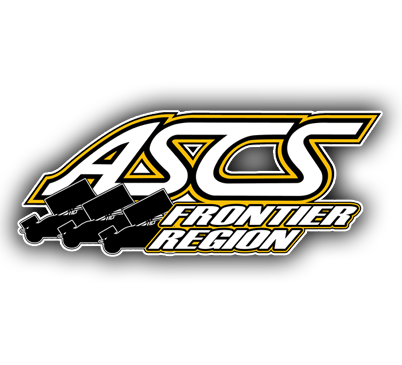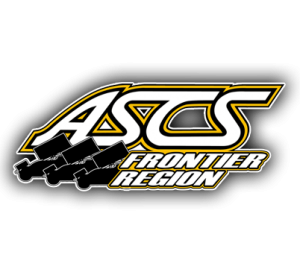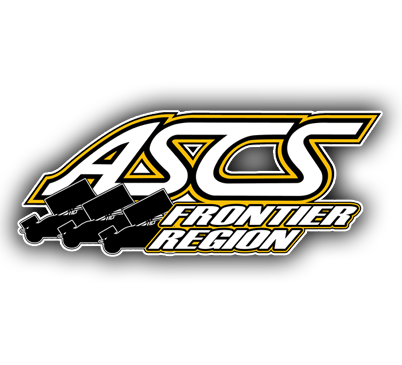 From Bryan Hulbert
Belgrade, MT — (July 25, 2014) — For the first time against the ASCS Frontier Region, Trever Kirkland found himself in Victory Lane; taking the win at the Gallatin Speedway in Belgrade, Mont. on July 25.
The twelfth winner against the ASCS Frontier Region, Kirkland was chased to the line by seventh starting Joe Ramaker. Taking the show position, Kelly Miller holds the points lead by a slim four makers. Jeremy McCune posted his first top-five finish of the season in fourth with Paxton Lambrecht taking fifth.
Phil Dietz grabbed sixth with David Hoiness seventh. Darren Smith from thirteenth was eighth with Ross Mathewson ninth. Nineteenth starting Bob Shiplet made up the top-ten.
The ASCS Frontier Region races next at the BMP Speedway in Billings, Mont. on Saturday, July 26. For continued updates on the American Sprint Car Series, log onto http://www.ascsracing.com.
ASCS Frontier Region
Gallatin Speedway – Belgrade, Mont.
Friday, July 25, 2014
Car Count: 22
Heat 1 (8 Laps): 1. 37-Trever Kirkland; 2. 27DD-David Hoiness; 3. 7X-Paxton Lambrecht; 4. 3-Jordan Milne; 5. 77-Bob Shiplet; 6. (DNF) 24-Leroy Brush
Heat 2 (8 Laps): 1. 44K-Kelly Miller; 2. 99-Skylar Gee; 3. 35-Charles (Chip) Roe; 4. X-Steve Nelson; 5. 00-Roger Cummings; DNS 44-Damon McCune
Heat 3 (8 Laps): 1. 98-Joe Ramaker; 2. 0J-Jeremy McCune; 3. 72-Phil Dietz; 4. 56-Ross Mathewson; 5. 22-Chris Roberts
Heat 4 (8 Laps): 1. 28-Joe Perry; 2. 12-Jerry Brey; 3. 81-Darren Smith; 4. 4-Cliff Nelson Jr.; 5. 38B-Bryan Brown
A Feature (25 Laps): 1. 37-Trever Kirkland[1]; 2. 98-Joe Ramaker[7]; 3. 44K-Kelly Miller[3]; 4. 0J-Jeremy McCune[6]; 5. 7X-Paxton Lambrecht[11]; 6. 72-Phil Dietz[12]; 7. 27DD-David Hoiness[2]; 8. 81-Darren Smith[13]; 9. 56-Ross Mathewson[15]; 10. 77-Bob Shiplet[19]; 11. 12-Jerry Brey[8]; 12. X-Steve Nelson[16]; 13. 3-Jordan Milne[9]; 14. 38B-Bryan Brown[20]; 15. 22-Chris Roberts[17]; 16. 35-Charles (Chip) Roe[10]; 17. 00-Roger Cummings[18]; 18. 4-Cliff Nelson Jr.[14]; 19. (DNF) 99-Skylar Gee[5]; 20. (DNF) 28-Joe Perry[4]