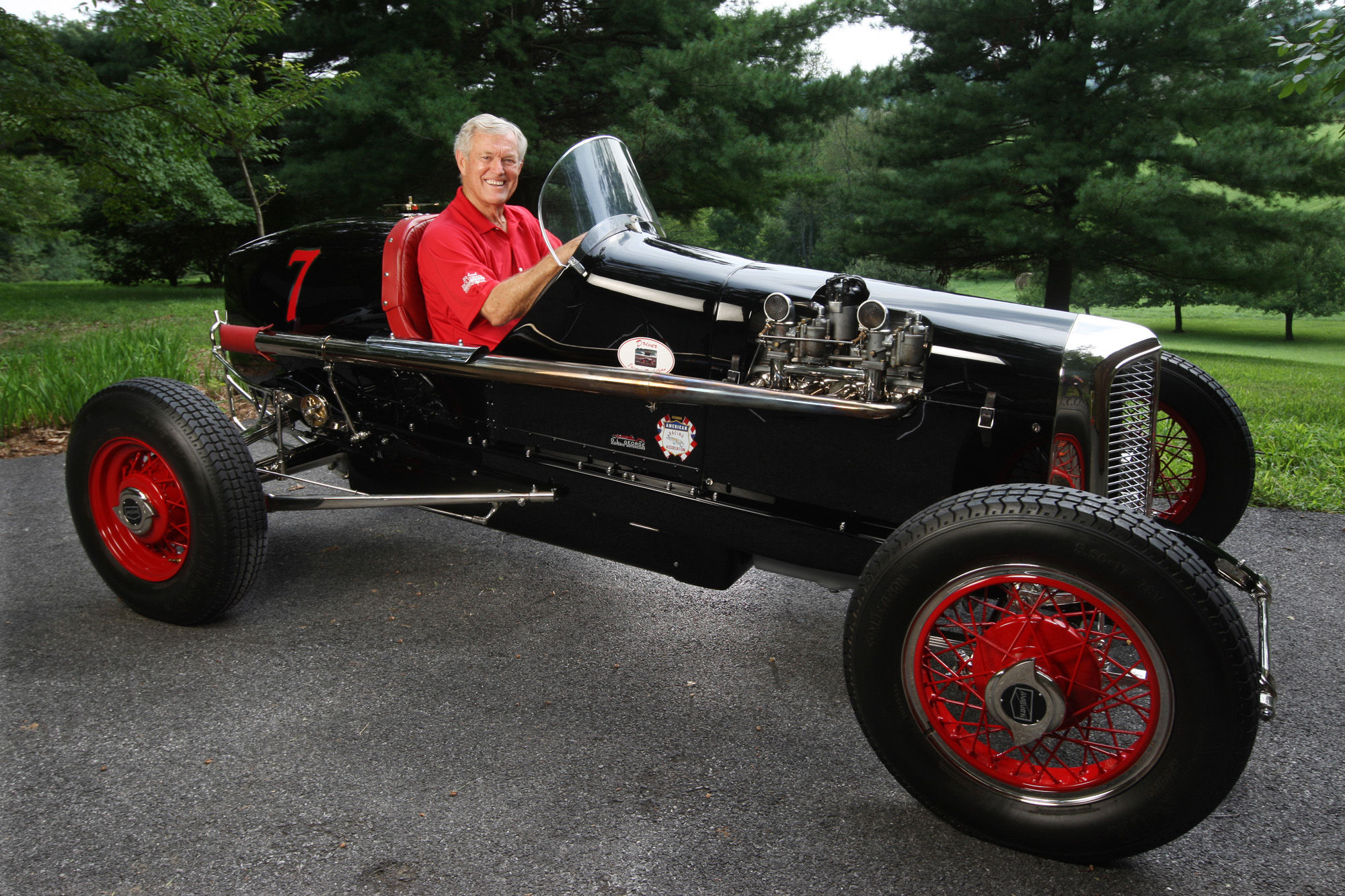 Troy Hennig
ROSEVILLE, CA – (August 7, 2014)…As we continue to count down the days until the running of the 7th Annual Louie Vermeil Classic at Calistoga Speedway it is with great pleasure that we welcome Napa Valley's John Montelli to this year's 2014 Hall of Fame class.  Montelli will be remembered, along with eight other deserving people, on August 29th during the third annual induction of honorees into the Calistoga Hall of Fame.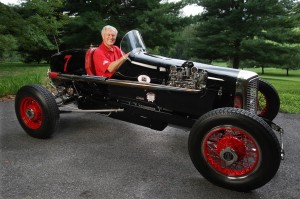 The following information about John Montelli is correct and hopefully will clear up any inconvenience or confusion regarding the previously published background information that we received that was unfortunately incorrect.
Montelli was a well-known Napa Valley resident that was easy recognizable, not only because of his height, but also by his 10-gallon Stetson hat that he wore on a regular basis.  Montelli and his wife Sera established a general engineering contracting business in 1946.  With his earth moving knowledge, Montelli was a welcome sight to help assist those preparing the fairgrounds race track at Calistoga Speedway.  Montelli also supported the Northern Auto Racing Club (NARC) in many areas such as sponsoring dash trophies, enhancing the purse at Calistoga Classic races, donating a water truck chassis to the fairgrounds, sponsoring the Wolleson #75 sprinter and being on hand at every event with his familiar yellow pickup truck.  Sadly, John was taken from us by cancer in 1988 at the age of 67; however, his presence will live on forever now with his induction into the Calistoga Speedway Hall of Fame.
The 3rd Annual Hall of Fame Induction will take place inside the Tubbs Building located at the Calistoga Speedway. Doors will open at 5 PM and dinner is scheduled to be served at 6:30 PM. Veteran television auto racing reporter Bobby Gerould will once again be the master of ceremonies. Dinner will include Tri-Tip, salad, potatoes, veggies, and pasta along with dessert. Refreshments will include Wine, Beer, Water, Lemonade or Coffee. Price for this night is $35.00 per person. Tickets can be purchased through HMC-Promotions by calling (916) 773-7225 Monday through Friday 9 AM to 5 PM or Saturday 9 AM to 4 PM. No Ticket sales at door.
The 7th Annual Louie Vermeil Classis is scheduled to take place August 30th and August 31st at the Napa Valley Fairgrounds in Calistoga.  Front gate will open up at 4 pm with racing scheduled to start at 5:30 PM each night.  Tickets for the Louie Vermeil Classic can be purchased by calling 916-773-7223.  The traditional racing format will feature both non-wing sprint cars and midgets with entrants from all over the United States.