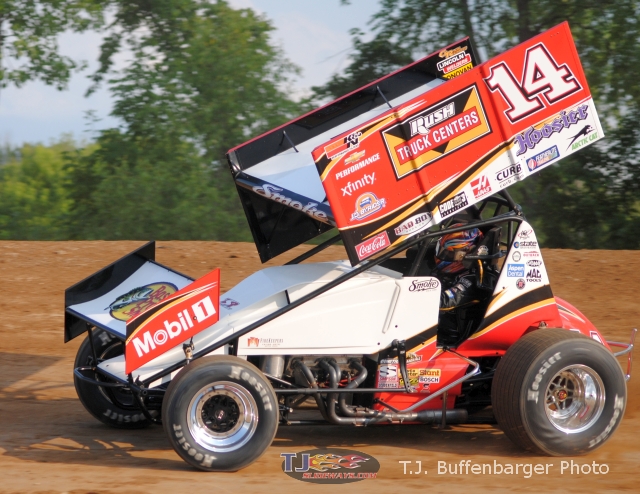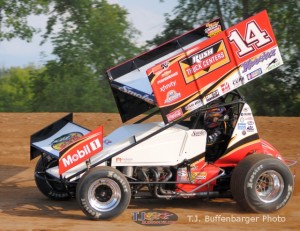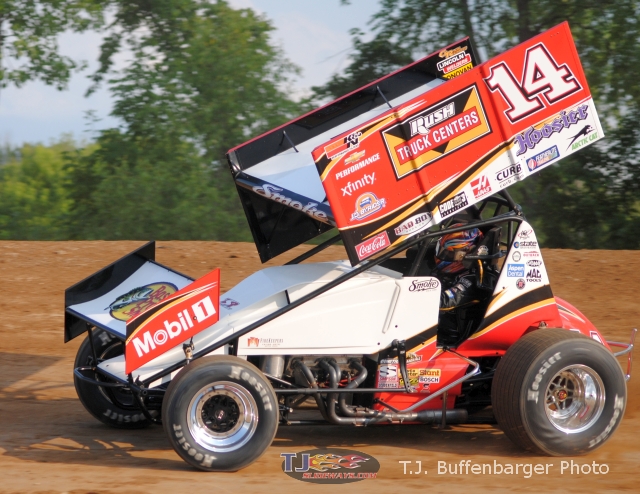 By T.J. Buffenbarger
After today's announcement that Tony Stewart was no indicted on charges by a grand jury in the incident with Kevin Ward, Jr. it appears there will still be some ramifications for all of short track racing. In the announcement from district attorney Michael Tantillo stated that the toxicology report showed Ward was under the influence of marijuana at levels that enough to impair his judgment.
• Due to the high profile nature of this incident could we see changes at the short track level for drug testing? While this kind of testing is normally dismissed due to cost and logistical issues, could the nature of this force the hand of some facilities and series to implement such testing?
• Will we see fewer NASCAR drivers moonlight in other short track divisions? I think the answer is yes in the short term. For years we didn't see very many moonlighting drivers in sprint car racing. As more drivers moved up from the sprint car ranks into NASCAR more attention has been brought. Other incidents with drivers running into drug problems did not prompt any kind of change, but this incident happened at a sprint car race. How the information learned today in the Ward incident impacts the tracks, sanctioning bodies, and insurance carriers that work with both entities will have to be seen. I would think though we will see special racing appearances by high profile drivers be more of an autograph than participation nature.
• Hopefully at this point some healing can begin for all parties involved, but I feel no happiness or vindication. The decision does not bring Ward back, Stewart will carry this sad memory with him the rest of his life, and it does not paint sprint car racing in a good light.  None of the news released today changes how tragic this story is for everyone involved, and all we can hope is for some sort of healing for everyone involved.