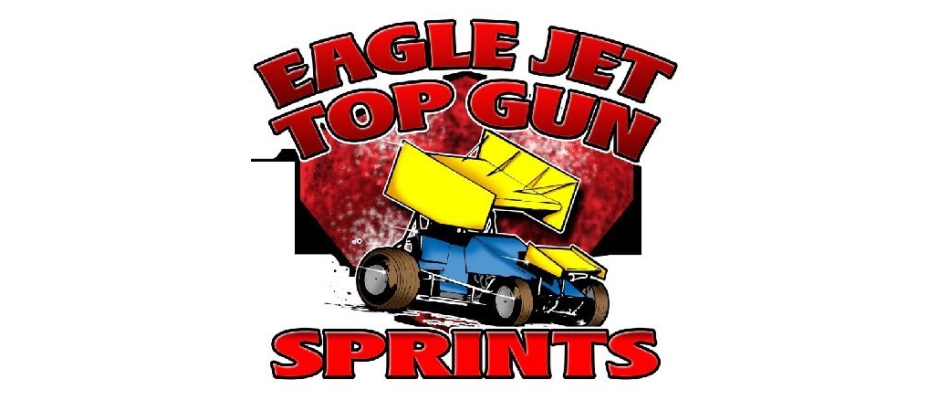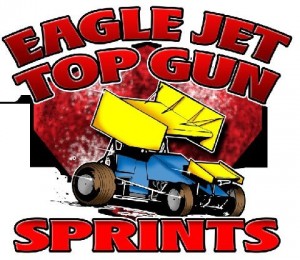 From East Bay Raceway Park
Gibsonton, FL — (December 6, 2014) — At East Bay Raceway on Saturday night feature winners on the 1/3-mile clay oval it was Danny Martin, Jr. winning the Eagle Jet Top Gun Sprints.
Martin, the point leader with Top Gun sprint cars, took over on lap 13 and taking the checkered flag. Finishing second was Matt Kurtz with Kerry Gilbert third. Mark Ruel, Jr., AJ Maddox and Bryan Eckley winning their heats.
EAST BAY RACEWAY
Saturday's results
Eagle Jet Top Gun Sprints (25-lap feature)
1. 24 Danny Martin, Jr.
2. 82 Matt Kurtz
3. 55 Kerry Gilbert
4. 2B Frank Beck
5. 83 Mark Ruel, Jr.
6. 11 Brett O'Donnell
7. 22 Shawn Murray
8. 7 Kyle Pitts
9. 9 Billy Boyd, Jr.
10. 5 Hayden Campbell
11. 28 Bryan Eckley
12. 38 Tony Agin
13. G6 Brandon Grugbaugh
14. 36 Ken Laureno
15. 0 Jimmy Ballew
16. 17C Aileen Collins
17. 44A Mike Steinruck
18. 3A AJ Maddox
19. 23D Dylan Colding
20. 3T Johnnie Alexander (DNS)