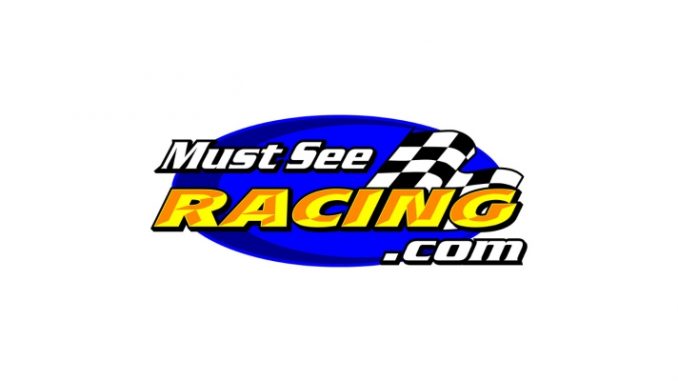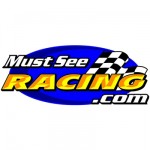 From Must See Racing
The Salem Speedway and Must See Racing (MSR) tradition continues with the 56th annual Joe James/Pat O'Connor Memorial scheduled for Saturday August 8, 2015.
As the event prepares for the 56th running, it is notable that it remains one of the most important and enduring memorial races in the United States. Now spanning seven decades, the memory of two great racers has been honored by countless fans and competitors.
The honor roll of past James/O'Connor winners reads like a "who's-who" in open wheel racing history with such names as A.J. Foyt, Parnelli Jones, Bob Sweikert, Mario Andretti, Bobby Unser, Pancho Carter, Rich Vogler, Kenny Irwin Jr. and Tony Stewart gracing the list of former winners.
Track Record holder (13.937) and last year's feature winner Brian Gerster, the 2013 & 2014 MSR Champion, put on a spectacular display of determination, skill and speed in the Dick Myers owned sprinter placing his name on the prestigious winners list as the fastest man ever to tour the famous Salem Speedway.
The 2015 edition of the classic brings together many of the finest open wheel pavement drivers in the country when they attempt to add their name to the list of racing giants who have won the event.
The track is known for its imposing 33-degree banked turns, high speed and hair raising wheel to wheel action. The 2015 event looms as a record setter following last year's major repaving project.
The entire 2015 MSR schedule is set to be released in the coming days and can be found at www.mustseeracing.com