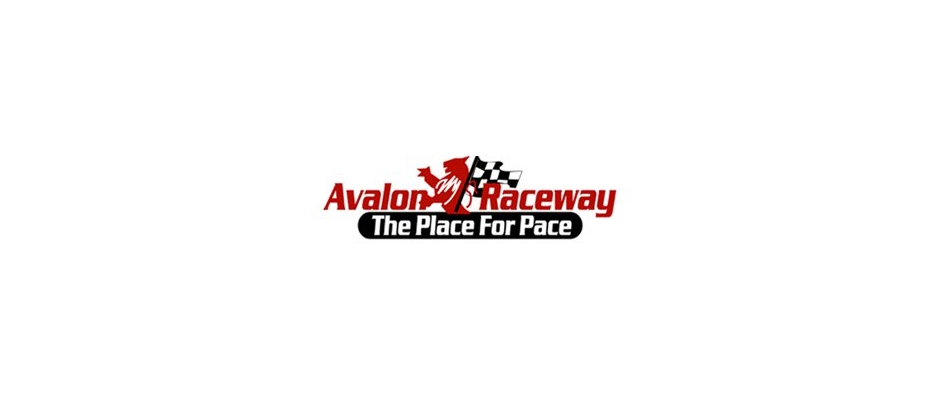 From Avalon Raceway
Avalon, AU — (January 10, 2015) — Daniel Pestka finally nailed a title he had been chasing when he flashed across the line to lock up the Victorian 410 sprintcar title tonight at Avalon Raceway.
Young Daniel was outstanding in last year's World Series and was noticed by a number of Victorian car owners.
Pakenham car owner Matt Eastham offered Daniel a choice ride in his winged machine for the summer and the Adelaide born racer agreed.
He has been a model of consistency throughout the season and Dan the man delivered in spades tonight.
Sharing the front row with Glen Sutherland, the pair raced each other with Brett Milburn and Johnny Vogels in hot pursuit.
Albury based Grant Anderson sprinted into calculations and looked a chance until he came into contact with a lapped car while running third.
There was commotion at the finish as Pestka led Sutherland across the line, the latter blowing a tyre as he took the checker that sounded like he'd set off a cannon.
Veteran journeyman Domain Ramsay was a deserving winner of the Victorian 360 title.