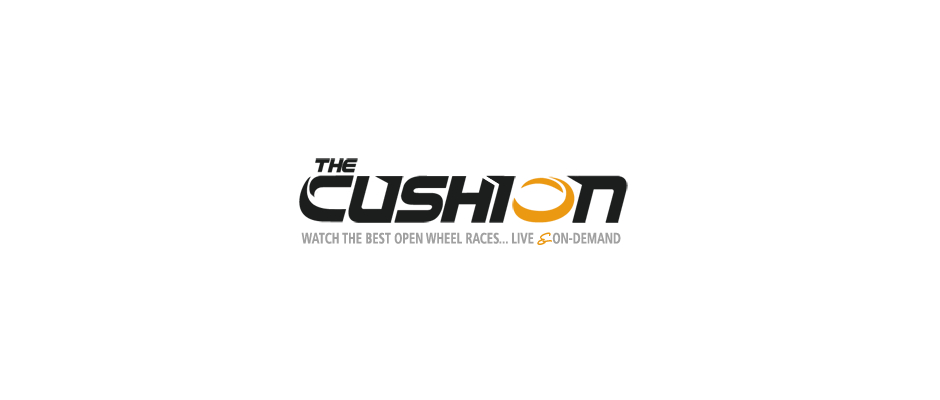 From Peterson Media
Just a week after making it official that they would broadcast the 43rd Lucas Oil Grand Annual Classic LIVE from Premier Speedway in Australia January 23rd-25th, the entire T2 Digital team is pleased to announce that they have reached an agreement to broadcast 9 races LIVE from the famed Lincoln Speedway in Pennsylvania in 2015 to go along with another full season at the Knoxville Raceway.
"We all know Pennsylvania has diehard racers and fans, so we are extremely excited to bring the rest of the world, LIVE coverage, for a 'series' of seven races and two special events," T2 Digital CEO and Co-Founder Ian Marvuglio stated.
Known for kicking it's season off when there is still snow on the ground, the first of the nine Lincoln broadcasts will come to you in just a few shorts weeks on February 21st with their $4000-to-win Icebreaker event, and will run each week for seven weeks leading up to the April 4th Spring Championship.
To go along with those seven broadcasts, TheCushion.Com will also have their cameras rolling for more LIVE content during the June 6th Dirt Classic Qualifier, that boasts $7000 to win, as well as the Second Annual Dirt Classic on September 26th, which offers $20,000 to the winner.
"We have always wanted to get involved with some tracks in Pennsylvania, to showcase the quality of racing, and we are thrilled to have Lincoln Speedway want to bring their racing to everyone unable to attend in person," Marvuglio added. "The local PA Posse filed is strong and very deep, and now through TheCushion.Com, all around the world can see what the local fans have known for years."
Along with nine shows at the Lincoln Speedway in 2015, TheCushion.Com will also stream flag to flag coverage during the entire Knoxville Raceway Sprint Car season for the sixth year in a row.
"The Knoxville Raceway staff is first class, and like Lincoln, it is an honor to work with them, and cover their races again in 2015," Marvuglio explained.
All in all, there will be 24 races broadcasted, including four National Sprint League events, the Capitani Classic, as well as both the 360 and 410 Nationals, to go along with the always-exciting track championship competition.
"This is a great partnership with the Knoxville Raceway, one we are very proud of, and it continues to grow stronger, and stronger," Marvuglio said. "It is still early in the year, and things are looking great for 2015 with now 36 confirmed LIVE PPV dates, and the possibility of growing to 50, On top of that we are still looking at adding over 200 races to our On-Demand Library during the season."
With 2015 shaping up to be a banner year, any companies looking for maximum brand exposure and a solid marketing partner in the Open Wheel racing segment, please email info@thecushion.com.
As always, those customers who are Premium members (Monthly), or VIP (Yearly), get access to our 450+ Video On Demand Vault, and also receive 10% off of all PPV broadcasts.
THECUSHION.COM- Launched in 2013, TheCushion.com strives to become Open Wheel racing's destination website for On-Demand Video, and Live Pay-Per-View race broadcasts. In 2014, the website strives to provide over 30 live broadcasts, and over 450 On-Demand videos.