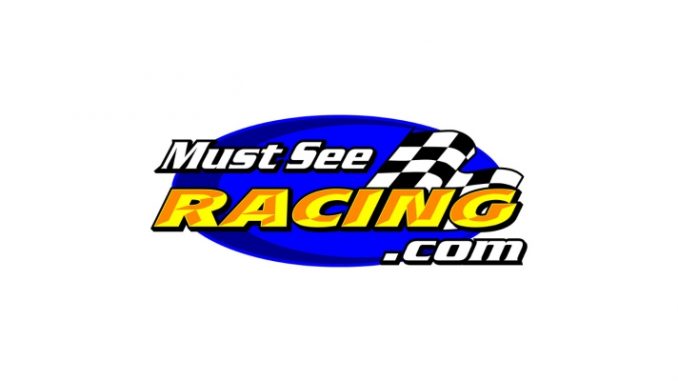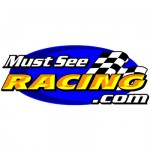 From Must See Racing
Holly, MI — (February 2, 2015) — On Friday June 5th 2015 the Must See Racing winged sprint cars will invade, for the first time, M-40 Speedway in Jones, Michigan. The stars in the cars are expected to challenge the track record in qualifying and showcase the high speed, wheel to wheel action in heat races, B main and an exciting 40 lap feature event.
The series will return for their second 2015 visit on Friday July 3rd featuring a full line up of qualifying, heat races, B main and 40 lap feature. The Must See Racing "World's Fastest Short Track Cars" will display the horse power and unprecedented speed of down force racing the very next night on Saturday July 4th with another full show completing a spectacular holiday weekend double header.
M-40 Speedway owner Kevin Koscher, "We want to provide the very best racing entertainment for the fans. Bringing Must See Racing early in the season on June 5th will give our fans a night of spectacular sprint car action and the July 3rd and 4th Must See double header could prove to be one of the biggest and most exciting pavement sprint cars shows of the year."
"We are really looking forward to competing at M-40 Speedway in 2015. M-40 is a great sprint car track, it's fast and it is a terrific facility for the fans. The one day June 5th event plus the back to back full shows on the July 4th Holiday weekend will be nights not to miss for the race fans. It's going to be intense racing and a lot of fun" added MSR's Jim Hanks.
Hall of Fame driver Jeff Bloom of nearby Bangor, Michigan agrees "M-40 is a really fast competitive track and I can't wait to compete there with the Must See teams from across the country. I look forward to seeing the fans and racing this close to home."
The entire 2015 MSR schedule and Must See TV is set to be released in the coming days and can be found at www.mustseeracing.com