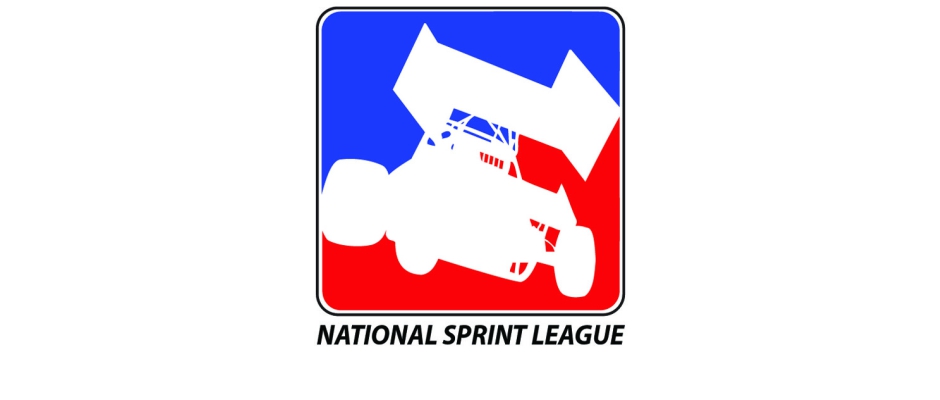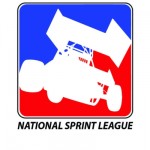 From Bill Wright
Windom, MN — (February 10, 2015) — Casey's General Stores has been an avid supporter of sprint car racing for decades. In 2015, they will partner with the National Sprint League in its first season. Casey's will be a series sponsor with the NSL. From its origins in central Iowa, Casey's has grown into the country's fifth largest convenient store chain spanning fourteen states.
"Casey's General Stores is a longtime supporter of racing specifically the sprint car class," says Bob Myers, Chairman and CEO of Casey's. "We are delighted at the opportunity to be a series sponsor of the newly founded National Sprint League. We believe race fans and Casey's customers are one in the same and we look forward to a successful season."
"It's no secret that Casey's General Stores is one of the biggest sprint car supporters in the country," says Tod Quiring, NSL founder. "We are extremely excited to have them on board with the NSL as well. We urge all of our fans traveling to our races to support Casey's whether it is filling up the vehicle or grabbing some pizza to go!"
To find a Casey's location near you, visit www.Caseys.com!