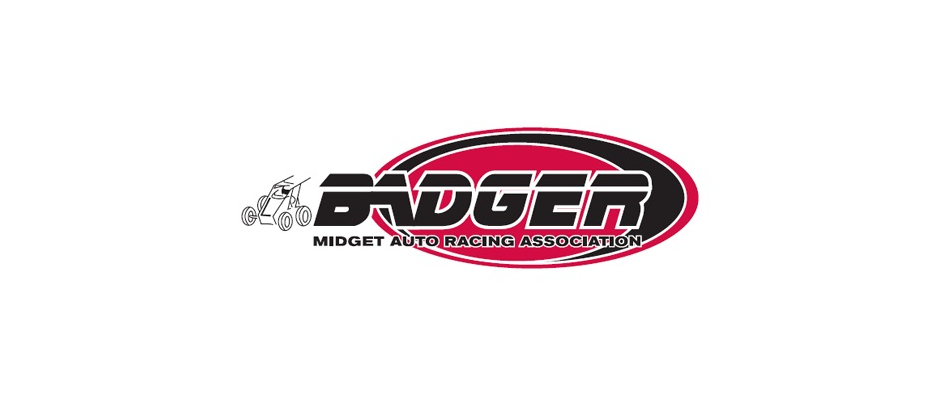 From Bryan Gapinski
Sun Prairie, WI — (February 14, 2015) — Officials of the Badger Midget Auto Racing Association (BMARA) released an eleven race schedule for the 2015 racing season, today. It marks the 79th year of sanctioning midget auto racing, for the country's oldest midget auto racing organization. Mid-State Equipment & Zimbrick Chevrolet of Sun Prairie return as title series sponsors.
Sun Prairie's Angell Park Speedway continues as the cornerstone of the series, with nine races slated at the famed 1/3-mile facility. Among the highlights include: The 34th annual " Pepsi Midget Nationals" on July 5, The 2nd annual "Norm Nelson Classic" on July 19 ,and the Cornfest Open Wheel Classic on August 23.
The track will open Memorial Day weekend, with the Thiel Family Memorial doubleheader on May 23-24. The co-sanctioned event with Lucas Oil POWRi National Midget Series, kickoffs off the American portion of the POWRi Lucas Oil Midget World Championships, and will feature drivers from New Zealand and Australia.
After a popular return to the track last season, the IRA Bumper to Bumper Sprint Car Series will run at the facility five times on May 31, June 21, July 20, Aug. 23, and Aug. 30. The Aug. 30 event will be co-sanctioned with the newly formed National Sprint Car League (NSL). The USAC Amsoil National Sprint Car Series will run at the track on Aug. 9.
Badger will join POWRi for events on July 11 at the Fairbury (Ill.) American Legion Speedway, and Saturday Aug. 29 at LaSalle (Ill.) Speedway. The LaSalle event marks the first Badger event at the centrally located Illinois track since June 1997.
The Badger 600 Micro Series will run all nine events at Angell Park Speedway, making up half of their 18-race schedule. The complete Micro schedule will be announced later this week.
2015 Schedule
Sat. May 23 Angell Park Speedway (Sun Prairie, Wis.)*
Sun. May 24 Angell Park Speedway*
Sun. May 31 Angell Park Speedway
Sun. June 21 Angell Park Speedway
Sun July 5 Angell Park Speedway*
Sat. July 11 Fairbury (Ill.) American Legion Speedway*
Sun. July 19 Angell Park Speedway
Sun. Aug. 9 Angell Park Speedway
Sun. Aug. 23 Angell Park Speedway
Sat. Aug. 29 LaSalle Speedway*
Sun. Aug. 30 Angell Park Speedway
*=co-sanction with POWRi
schedule subject to change