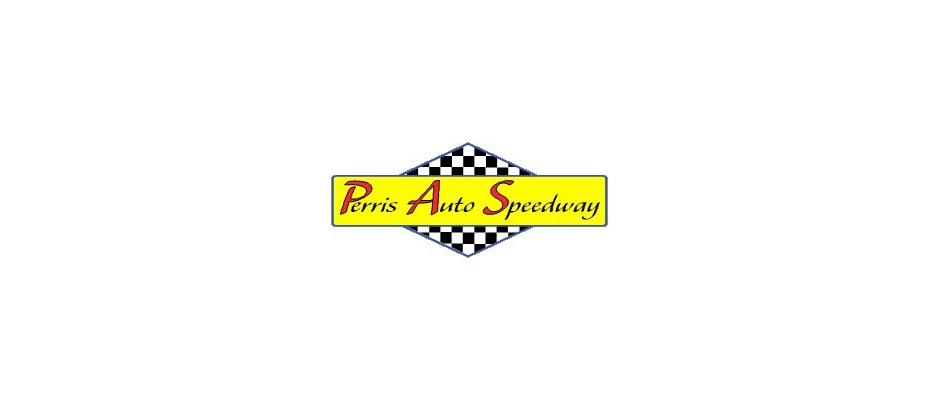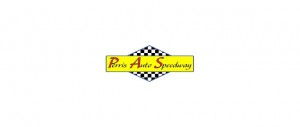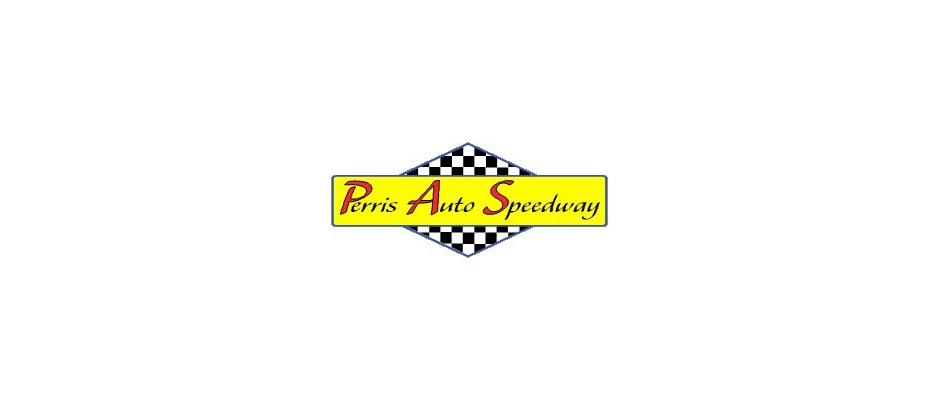 By Scott Daloisio
(Perris, CA, February 17, 2015)  Time is running out for fans to take advantage of the money saving deal known as "2015 Perris Auto Speedway Season Tickets."  Season ticket sales for the historic 20th anniversary season will close this Saturday, February 21st.
Fans wanting to save money on tickets for the year can do so this Wednesday, Friday and Saturday.  On Wednesday and Friday, interested fans can call the track office at (951) 940-0134 and speak to Kim Kazarian between 9:00 AM and 3:00 PM.  She will be able answer all questions on the different season ticket packages and take orders.
The other option would be to purchase them in person this Saturday at the annual pre season practice at the famous Riverside County racing facility.  See Kim in the souvenir stand and she will once again be able to answer all questions and take orders.  After Saturday, season ticket sales will be closed for the year.
Saturday's practice will be free for fans in the grandstands and there will be $2.00 pizza, beer and soda.  Spectator gates will open at 3:00 PM with cars on the track at 4:00.  Spectators can expect to see sprints cars, street stocks, lightning sprints, modifieds, midgets, super stocks, factory stocks, demo cross cars and more.
The first race of the 2015 campaign will be the annual Sokola Shootout featuring the Amsoil USAC/CRA Sprint Cars, PAS Senior Sprint Cars and Young Gun Sprints on Saturday, March 7th.  The PASSCAR Stock Car Series, with the Super Stocks, Street Stocks, American Factory Stocks and the IMCA Modifieds, will get its season rolling on March 14th.  The first of five Nights of Destruction will be on March 28th.
The legendary World of Outlaw Sprint Car Series will be at The PAS with the USAC/CRA Sprint Cars on April 18th.  It will be the Outlaws only Southern California appearance in 2015.  Outlaw tickets are available by calling 1-877-395-8606 or online at the following link:  http://dirtcar.ticketforce.com/ordertickets.asp?p=558&backurl=default.asp
For more information on The PAS call: (951) 940-0134.
Camping is available for $25.00 per night for all PAS events.  The campground opens at noon the day before each event.  Tailgating in the spectator parking lot will begin at 1:00 PM for all PAS events as well.
Perris Auto Speedway wants to thank its corporate sponsors for the 2015 season. 1-800LoanMart, All Coast Construction, Amsoil, Ayers Hotel and Spa, BlueLine Rental, Budweiser, CamGuard, Champion Towing, City of Perris, Daytona Boat & RV Storage, Edelbrok, Engine Pro, HD Industries, Hoosier Tires, K&N Engineering, Marjon RV, Pacific Coach Works, Pep Boys, P.I.P.E., Pepsi-Cola, Pick-A-Part Auto Salvage, Running Waters Hospice, Scott Sales, Shaver Racing Engines, Sherwin-Williams,  Sprint Car Driving Experience, Square H, Swedish Speed, Town and Country Golf Carts, Trench Shoring, United States Army, US Foods and Valley Auto Salvage.
To keep up with all of the latest Perris Auto Speedway news, photos, gossip and receive special offers, sign up at The PAS Facebook site at:  https://www.facebook.com/pages/Perris-Auto-Speedway/113876798686480?ref=hl
You can also keep up with the latest news and receive special offers from The PAS Twitter site: Perris Auto Speedway on Twitter.
Video and DVD productions of all racing events at Perris Auto Speedway are available from Loudpedal Productions. For more information on these productions you can contact them by calling (805) 844-3854, E-mailing mailto:trtruex@gmail.com or you can visit the web site LoudPedal Productions
Perris Auto Speedway is located on the Lake Perris Fairgrounds (home of October's Southern California Fair), approximately one hour east of Los Angeles and one hour North of San Diego. To get to the track, take the 215 freeway, exit on the Ramona Expressway and go three miles east to the fairgrounds.
racesatthepas@aol.com is the only authorized Internet address to issue official media news released from The Perris Auto Speedway or Oval Entertainment.