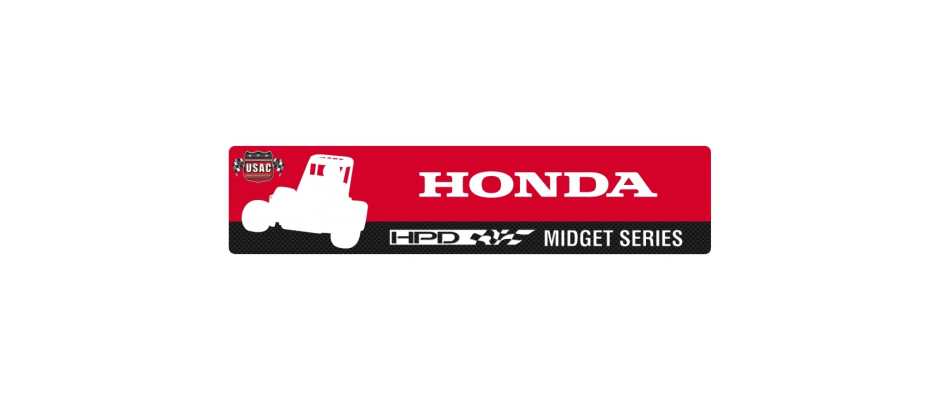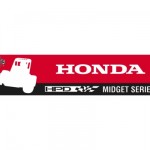 From Dick Jordan
The famed London Bridge, relocated in 1971 to Lake Havasu City, Arizona, serves as the backdrop for this weekend's opening round of the 2015 USAC HPD Western Midget series.
Havasu 95 Speedway, some five miles south of the bridge, is the venue for Saturday night's events. It will mark USAC's 14th appearance at the quarter-mile paved oval.
Arizona's Bryant Dawson, a 2-time USAC champion, scored victories there the last two seasons and Chris Lamb, the 2013 USAC Eastern champion, also won there in 2013. Other USAC winners since 2006 have included Monte Faccinto, Tim Skoglund, Daniel Adler, Robby Josett, Ian Miille, Alex Bowman, Eli Shrock, Austin Farley, Brodie Kostecki and Ross Rankine.
Defending USAC HPD Western and Pavement Champion Shawn Buckley expects to be among prime contenders for Saturday's win. He finished second to Dawson last year at Havasu 95. In 2014 Buckley picked up three pavement feature wins at Las Vegas, Nev. and one at Madera, Calif.
Ashley Hazelton, USAC's 2014 Western HPD Dirt Champion from Chatsworth, Calif., is expected to lead a contingent of lady driver which also should include Annie and Toni Briedinger of Hillsborough, Calif.