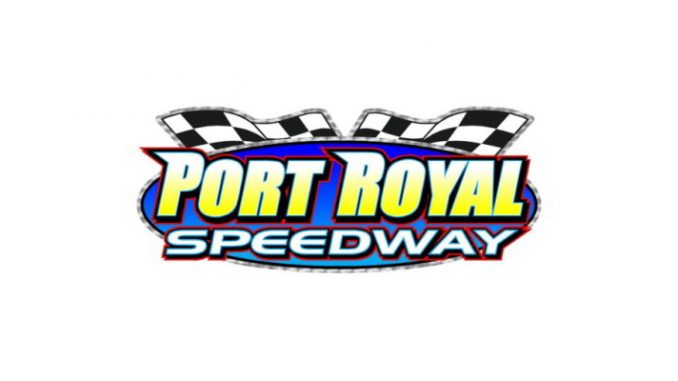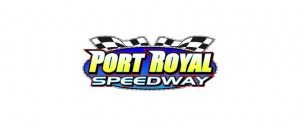 From Port Royal Speedway
Port Royal, PA — (March 2, 20150 — The continuation of late winter weather has forced Port Royal Speedway to cancel all planned racing activity at the oval until Friday, March 20 and Saturday, March 21. Falling by the wayside are March 7 and 13 practice sessions and the original Opening Day program that was to be March 14.
On tap Friday, March 20 from 6 – 9 pm will be a practice session that is open to any division on the 2015 Port Royal slate of events.
And then the newly scheduled 2015 Season Opener will take place one day later on Saturday, March 21 at 6 pm.
The March 21 season lidlifter will feature the 410 sprints, the super late models and the 355 econo-late models.
The 410 sprints will race for $3,500 to win while the late models compete for a $2,000 payday.
Adult general admission for the show will be $15 with students ages 12 – 18 admitted for just $7.
Keep up to date on all the latest speedway news and information by visiting www.portroyalspeedway.com.