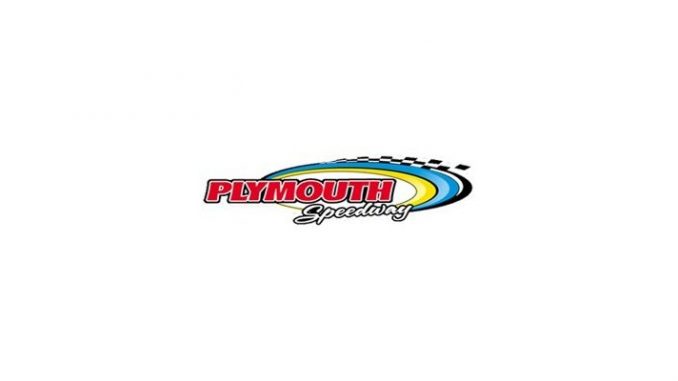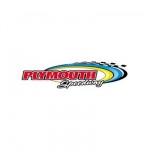 From Brian Liskai
Fremont, OH — (March 5, 2015) — The Memorial Day weekend has always been huge in racing. A new tradition will add to that fun in 2015 as Fremont Speedway in Ohio and Plymouth Speedway in Indiana team up for three nights of Tony Stewart's New University of Northwestern Ohio All Star Circuit of Champions Sprint Cars.
For the first time in the history of Plymouth Speedway, winged 410 sprint cars will invade the three-eighths mile banked dirt oval that's called "the Playground of Power." The Friday, May 22 event will be dubbed the Earl Gaerte Classic, in honor of the late hall-of-fame engine builder and innovator.
The UNOH All Stars will then travel less about 3 hours to the east to "The Home of the All Stars" Fremont Speedway for events on Saturday, May 23 (Abdoo Brothers Demolition Night) and Sunday, May 24 (Budweiser Night). The finale at "The Track That Action Built" will pay the feature winner $10,000 and there will be a "meet and greet" with drivers signing autographs prior to the racing each night.
"The King of the Outlaws" Steve Kinser, a 20 time World of Outlaws champion and National Sprint Car Hall of Fame inductee, who utilized Gaerte Engines during his early years of racing, will battle the All Star regulars and other regional stars at all three events!
Fremont Speedway Promoter Rich Farmer worked with Plymouth Speedway Promoter Ed Kennedy to form the All Star triple-header weekend.
"We wanted to put something together to give the fans a fantastic weekend with little travel and give some of our race teams a chance to go to a new track," said Farmer, who also promotes the Kistler Racing Products Fremont Attica Sprint Title (FAST) Championship Series.
Farmer is offering a financial incentive to the top 10 in FAST points to compete at Plymouth as well.
A bus trip has also been organized so fans can camp at Fremont Speedway and travel to Plymouth. The round trip bus trip and a ticket into the night's racing at Plymouth is just $40. Reservations are being taken now by contacting Farmer at fremontspeedway@yahoo.com.
Joe Gaerte, owner of Gaerte Engines and the 1987 and 1988 All Star Champion, said he wanted to be a part of the Plymouth race as soon as it was announced.
"We sponsored the SOD 360 race there last year and it was fun. Our business really grew because of 410 sprint cars so obviously we wanted to get involved in this. Indiana has become known as a non-wing sprint car area and hopefully events like this will get more winged 410 sprint car shows in the Hoosier state," said Joe Gaerte, the son of Earl Gaerte.
Gaerte, who co-owns a sprint team with Tim and Cindy Norman, said the #3G car is expected to compete at all three events with Australian driver James McFadden behind the wheel. Farmer added 20-time World of Outlaws champion "The King of the Outlaws" Steve Kinser will compete at every event as well.
For more information go to www.fremontohspeedway.com, www.plymouthspeedway.net and www.allstarsprint.com