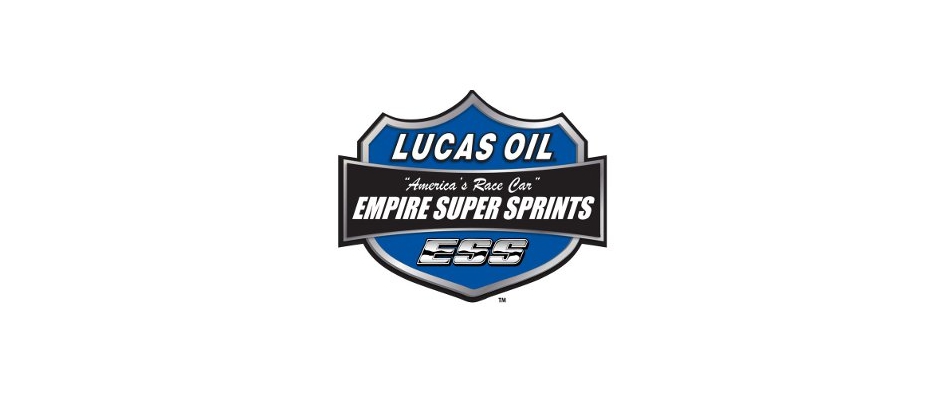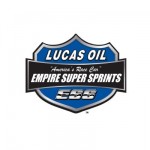 From Dean Reynolds
Syracuse, NY — (March 10, 2015) — One of the most successful relationships over the past few years has been between Mach 1 Chassis and the Lucas Oil Empire Super Sprints (ESS) and that will continue for the 2015 season! Mach 1 will be the title sponsor for the Hard Luck Award as well as the full point show at Selinsgrove Speedway and new this year the annual Earl Halaquist Memorial at the I-88 Speedway.
2015 will mark the fourth consecutive year that a complete frame will be awarded to the driver chosen to have the toughest luck during the season while also competing in 2/3rds of the full point shows. Patrick Vigneault, Mike Stelter and last year Jeff Cook have received frames from Mach 1.
Mark Smith is the man behind building the Mach 1's. This year he will be a fixture with ESS as he has been hired by Vigneault to drive his #55 in at least 15 events starting with the opening weekend Apr. 24 and 25 when the point season kicks off at Can-Am and Mohawk. Smith is coming off an exciting win in the Ronald Laney Memorial held at the East Bay Raceway, a victory worth $10,000.
On May 16th, the stars and cars from ESS will head south to take on the very best from Selinsgrove for the $3,000 to win, $300 to start Mach 1 Shootout. This event ironically was won by Smith last year. Then on Tuesday night, August 25th it will be the 12th annual Earl Halaquist Memorial and with Mach 1's help the event will be $2,500 to win.
Since its start in 2008, Mach 1 Chassis quickly raced into a leadership position in the design, engineering and fabrication of fast and safe open wheel race car chassis. Drivers in Mach 1 Chassis are winning races in just about every major form of open wheel sprint car racing in the United States, including 410, 360, 358, and USAC sprint cars in addition to the Pennsylvania-based super sportsman.
For more information, you can log on to www.mach1chassis.com as well as find them on Facebook.
The 32nd Anniversary Tour for the most lucrative 360 sanctioning body in the Northeast and Canada is just a short time away…Poirier, Barney, Cook, Tanner, Kinney, Sparks, Axton's, Wickham, Donath, Evans and many, many more are just some of the cars and stars that will be coming to a dirt track near you.
Lucas Oil Empire Super Sprints and Mach 1 Chassis, two important reasons why the tradition continues as excitement guaranteed!!