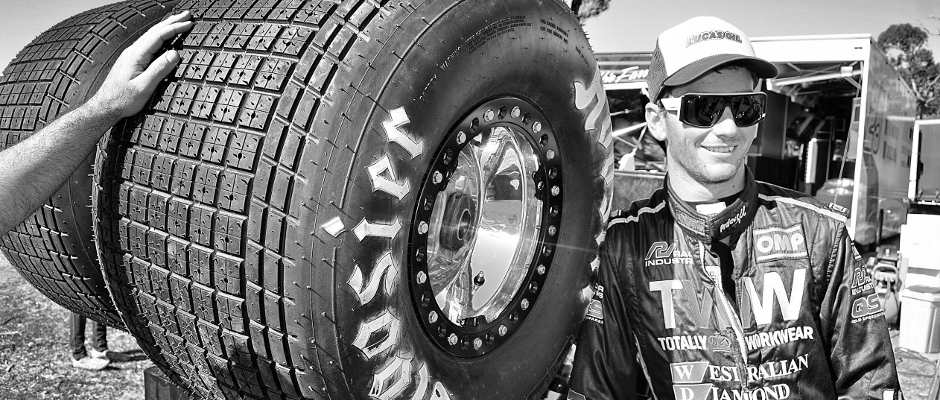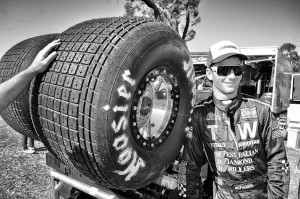 From Valvoline Raceway
Sydney, AU — (March 10, 2015) — Two times World Series Sprintcars and two times Australian Sprintcar Champion James McFadden will make a welcome return to Valvoline Raceway this Saturday night (March 14) for the first of three consecutive weeks of competition.
"Jay-Mac" will run the final three of the four "March Month of Money" events at Valvoline Raceway in his first night back at Parramatta since the Scott Darley Challenge weekend in mid-January.
The RMGH / Totally Workwear COOL pilot will add further spice to an already boiling pot of talent on hand for the remaining three rounds of the VR Track Championship.
With back-to-back Australian champion David Murcott and former Aussie and WSS champ Robbie Farr already domiciled in Sydney for the month of March the field is already highly competitive as everyone shoots for their share in $75,000 prize money for the month.
25 year old Alice Springs born – Brisbane domiciled McFadden showed considerable speed during the Darley weekend and will certainly rank as a feature win candidate over the next three weeks.
"Considering he doesn't race here very much James will still be a legitimate chance for wins," says VR Managing Director Steve Green, "he's one of the sport's great natural talents and we're excited he can fit us into his schedule."
Yet another interstater will join McFadden on March 28 for the Valvoline Raceway Track Championship finale (only) by Victorian Jamie Veal – a man who has shown a particular penchant for nabbing main event wins at the circuit already this season.