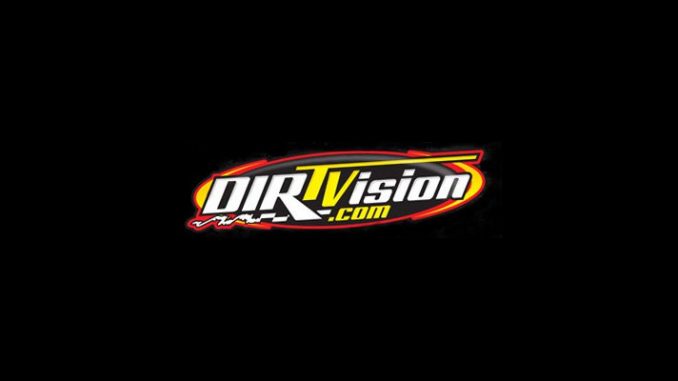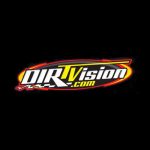 From DIRTVision
Tulare, CA — (March 13, 2015) — DIRTVision will be broadcasting LIVE March 13th and 14th from Thunderbowl Raceway in Tulare, California. Subscribe for exclusive coverage of both nights!
The complete, two-day package is $39.99 and covers everything from the start of hot laps on Friday, to Victory Lane on Saturday. We will also have a Saturday only package available for $21.99.
Live video coverage on DIRTVision is scheduled to being at approximately 6:00 pm PST both nights. By purchasing the coverage from Tulare, you will have access to come back and watch the race in our archives on DIRTVision.com. Subscribe today!