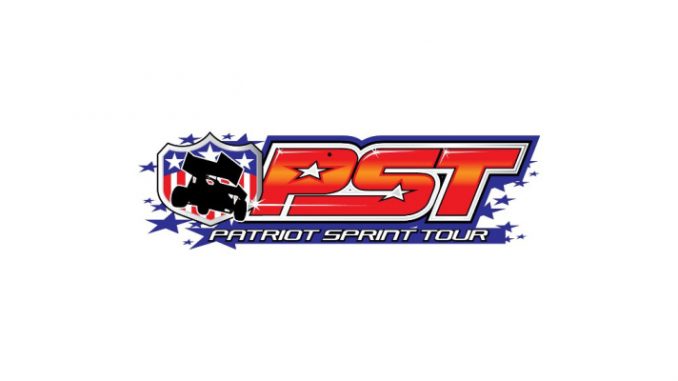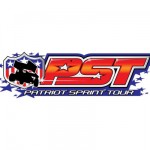 From Rich Vleck,
Rochester, NY — (March 13, 2015) — The first race of 2015 may still be over a month away, but a full heat race of cars are completed and ready to be put on display this weekend.
The Patriot Sprint Tour will be well represented this weekend as two major motorsports shows. The Olean Mall Car show will showcase Jared Zimbardi and Steve Collins, the top two in PST America Points in 2014 while the Motorsports Expo will have six teams represented.
The Motorsports Expo at the New York State Fairgrounds is a highly-anticipated event each winter, and this year with the show a week later, the anticipation is even more intense. 2012 PST America Champion Scott Kreutter will have his Pole Position Raceway No. 52 on display, alongside a Pole Position cart. Kreutter will be teamed with Bruce DeWick in 2015, who will have his Monster Energy sprinter to showcase.
The Einstein Construction Group cars of Tommy Wickham and Paulie Colagiovanni, along with Alysha Ruggles and Will Glover's new rides will help complete the rookie flare. Adjoining to the PST booth will be the Mike Emhof Motorsports display, featuring the Eagle Chassis of Nick Cooper.
2015 Schedule cards of varying sides will be distributed at both locations. The Motorsports Expo will run from 10:00 A.M. to 8:00 P.M. on Saturday and from 11:00 A.M. to 4:00 P.M. on Sunday. For more information, visit www.PatriotSprintTour.com.