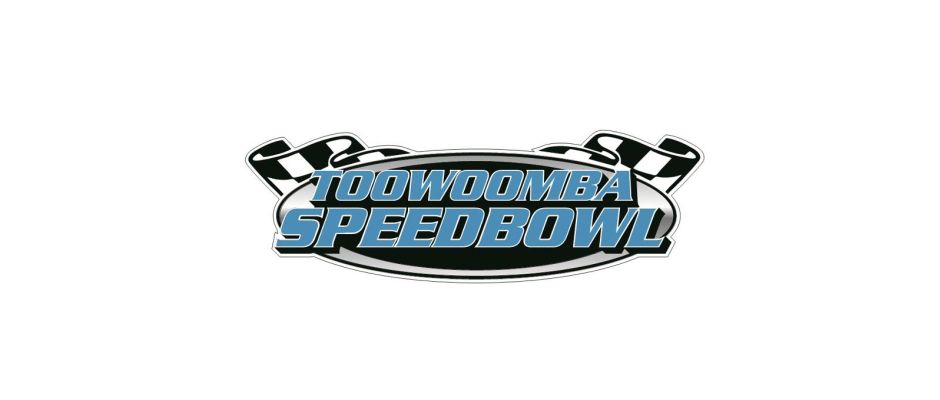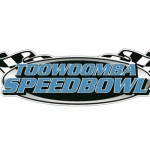 From Valvoline Raceway
Sydney, AU — (April 30, 2015) — Made Too Go Pty Ltd, the parent company of Valvoline Raceway will administer, manage and promote Speedway racing at the Toowoomba Speedbowl for the 2015/2016 season and beyond.
The breaking news, which may come as a surprise to some within the industry, will see the high-banked, high-speed, high-action track become known as a "sister" Speedway to it's big brother VR.
It will enjoy an injection of personnel; expertise and energy that it's hoped will bring a wide range of positives along with it.
"There are many reasons why the time is right for us to bring Toowoomba into our Speedway family," explains VR Managing Director Steve Green, "and it begins with the basic premise that we'd like to lift the profile and the standard of the sport in that region. We have exciting plans for the 2015/2016 season in Sydney and several of those plans can also include Toowoomba, which opens up a number of doors for us in different sectors of our business. The Toowoomba region is considered a home base for VR owners Barry and Felicity Waldron as well so there's an emotional connection to the expansion."
Green has a similar philosophy with the introduction of Toowoomba under the Made Too Go umbrella as he did with the iconic Parramatta venue last year.
"When we purchased Valvoline Raceway last year we adopted the philosophy that the venue already had a proud history and we wanted to acknowledge and build on that. Celebrating and preserving the history of Parramatta was the basis for our future plans at this (Sydney) venue and it still is. The same thing applies to Toowoomba as Speedway in that region has a rich history and strong spectator, competitor and sponsor following," Green explains, "we're looking to take the venue forward in many respects and we're excited about the future."
Personnel at Valvoline Raceway will lend much of their energy and expertise to the initiatives at Toowoomba and the team are looking forward to working with the Downs Speedway Club over the next few weeks to begin the process.
Plans for the 2015/2016 season ahead are being formulated forthwith with announcements on the direction, marketing initiatives, schedule and proposed developments to be announced soon.